Auto Glass Repair near Glen Mills, PA
Testimonials
CARGURUS
3-15-2020
GOOGLE
3-14-2020
GOOGLE
3-13-2020
GOOGLE
3-12-2020
GOOGLE
3-10-2020
GOOGLE
3-8-2020
GOOGLE
3-8-2020
GOOGLE
3-7-2020
GOOGLE
3-7-2020
GOOGLE
3-5-2020
CARGURUS
3-3-2020
GOOGLE
3-2-2020
GOOGLE
3-1-2020
CARGURUS
2-29-2020
GOOGLE
2-29-2020
GOOGLE
2-29-2020
GOOGLE
2-28-2020
GOOGLE
2-27-2020
GOOGLE
2-26-2020
GOOGLE
2-22-2020
GOOGLE
2-22-2020
GOOGLE
2-20-2020
GOOGLE
2-20-2020
GOOGLE
2-19-2020
GOOGLE
2-18-2020
GOOGLE
2-17-2020
GOOGLE
2-15-2020
"I got my 40,000 mile maintenance yesterday and Dave..."
DEALERRATER
2-15-2020
I got my 40,000 mile maintenance yesterday and Dave...
CARS
2-15-2020
GOOGLE
2-14-2020
GOOGLE
2-13-2020
GOOGLE
2-11-2020
YELP
2-10-2020
GOOGLE
2-10-2020
BING
2-10-2020
"I purchased a new Tacoma last year. Overall the process..."
DEALERRATER
1-29-2020
Read More
Collision Center Hours
302-368-6268
| | |
| --- | --- |
| Monday | 7:30 am - 5:30 pm |
| Tuesday | 7:30 am - 5:30 pm |
| Wednesday | 7:30 am - 5:30 pm |
| Thursday | 7:30 am - 5:30 pm |
| Friday | 7:30 am - 5:30 pm |
| Saturday | Closed |
| Sunday | Closed |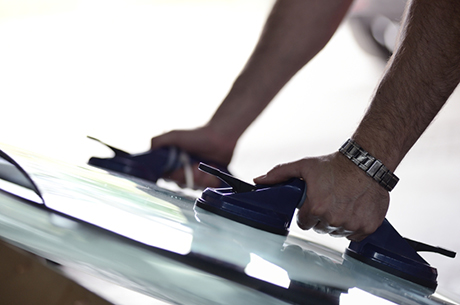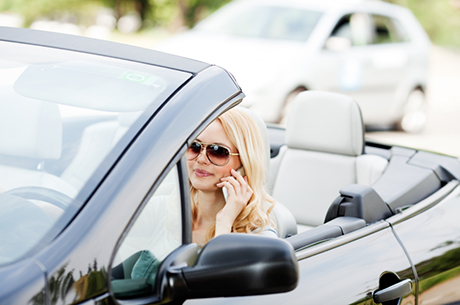 There are few bigger inconveniences to your day than having to deal with an unexpected hiccup in your vehicle, especially when it is entirely out of your control. While we can expect to schedule appointments for spark plug replacements or oil changes, dealing with damages to your car is an understandable headache. If any of your windows have been chipped or cracked, they must be tended to immediately, and we at Newark ToyotaWorld want to be the team to do it! Our collision center has a group of well-trained technicians that are well-versed in specific techniques and procedures.
Our Services
First off, if you have not done business with us, you will be glad to know that we proud to be a part of the Gold Class® collision repair business. This title demonstrates our hard work and dedication to ensure the safety and satisfaction of each customer. Our team of expert mechanics have been specially trained in a variety of different services that make our service bay a one-stop shop for all of your vehicular needs. Our collision center hours are Monday through Friday from 8 am to 5 pm.
When to Get a Repair
It's not very often that you can get away with a cracked windshield without needing a repair or replacement. Not only are they unsightly, but cracks can cause problems such as distractions and even cause breaks. If that chip is not large, we can easily repair and fill it with a high-quality resin formula to make it good as new. Getting this taken care of will prevent that crack growing, which would lead to a more costly repair. And when the crack is long, it may require a replacement, which we will gladly take care of.
Online Tools
Now that you know you're in good hands, it's time to set up an appointment with us! It only takes a few simple steps, all you need to do head to our Service tab and click on our Schedule Appointment link at the right hand side of the drop-down box. Once you're there, you can also schedule other maintenance repairs or replacements as well. If you've got any questions beforehand, just send them our way via our Ask a Tech form located in the same tab. We also offer a handful of money-saving coupons that will keep some of that hard-earned cash in your wallet.
Let the team at Newark ToyotaWorld be your go-to for auto glass repair near Glen Mills, PA. Our collision center is located at 13 Christopher Lane in Newark, DE.