Buy vs Lease in Newark, DE
If you're in the market for a new vehicle, but aren't sure where to start, let us at Newark ToyotaWorld lend a helping hand. Regardless of your financial situation we believe you should have a vehicle that you like. And whether you're looking to finance or lease that ride, we will gladly walk you through both processes to discuss the best options for your lifestyle.
Leasing
If you aren't sure what leasing is, let us fill you in. It is quite a simple option for those who may want to try different vehicles or don't want to be tethered to a long-term payment plan. With leasing you are technically borrowing your selected vehicle for a set amount of time and miles. Once your lease is up, you can bring the car back to us without any strings attached. If you decided you want to keep it, you can purchase your car for its depreciated price. You also have the option to lease a new model with us as well.
Financing
In this day and age, it's very difficult and unlikely to purchase a vehicle in full, but that's where financing comes into play. Once you find the car that you want to take home, it's time to work with our Finance Team to discuss your options. With financing, we work with our local banks and lenders to concoct a payment plan that works within your budget. So instead of getting purchasing the vehicle one large sum, you will pay a specific amount each month until it is paid off.
Inventory
Now that you know you know what your options are, it's time to get into the fun part of shopping for your next vehicle! When you go to the top of our website, you can choose between selecting a new or pre-owned inventory. We have a vast selection of brand new Toyotas on our lot that are just waiting to be test driven. From the Corolla to the Tacoma, you can find the right fit for you. If you're looking to try something else, our used vehicles here for you as well. You can even filter through different selections such as price range, mileage, drivetrain, and even color.
For your options to buy vs lease in Newark, DE, the choice is yours! We at Newark ToyotaWorld will work to get a deal that's right for you and your wallet. Speak with a financial advisor today, or send us your questions via our Contact Us form.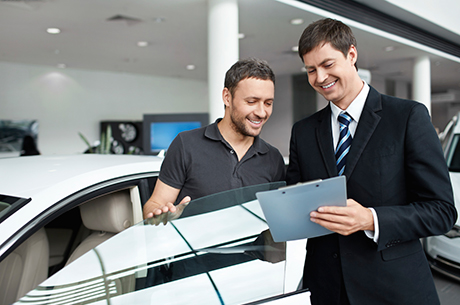 Sales Hours
(302) 283-2305
| | |
| --- | --- |
| Monday | 9:00 am - 9:00 pm |
| Tuesday | 9:00 am - 9:00 pm |
| Wednesday | 9:00 am - 9:00 pm |
| Thursday | 9:00 am - 9:00 pm |
| Friday | 9:00 am - 5:00 pm |
| Saturday | 9:00 am - 5:00 pm |
| Sunday | 11:00 am - 4:00 pm |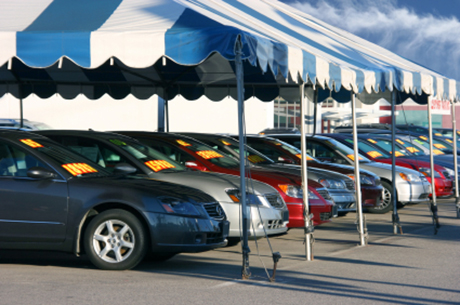 Testimonials
GOOGLE
1-10-2020
GOOGLE
1-9-2020
GOOGLE
1-8-2020
GOOGLE
1-8-2020
"Purchased my first sienna, we have been an odyssey driver..."
DEALERRATER
1-7-2020
Purchased my first sienna, we have been an odyssey driver...
CARS
1-7-2020
GOOGLE
1-6-2020
GOOGLE
1-5-2020
GOOGLE
1-4-2020
GOOGLE
1-4-2020
GOOGLE
1-2-2020
GOOGLE
1-2-2020
GOOGLE
1-1-2020
GOOGLE
12-31-2019
GOOGLE
12-29-2019
GOOGLE
12-28-2019
GOOGLE
12-27-2019
GOOGLE
12-25-2019
9 to 5 Pawn & Jewelry stores.ebay.com/9to5pawnshop
GOOGLE
12-24-2019
GOOGLE
12-23-2019
GOOGLE
12-21-2019
GOOGLE
12-20-2019
GOOGLE
12-20-2019
GOOGLE
12-19-2019
GOOGLE
12-18-2019
GOOGLE
12-17-2019
GOOGLE
12-16-2019
GOOGLE
12-16-2019
GOOGLE
12-15-2019
GOOGLE
12-15-2019
GOOGLE
12-15-2019
GOOGLE
12-14-2019
GOOGLE
12-14-2019
GOOGLE
12-13-2019
GOOGLE
12-13-2019
GOOGLE
12-13-2019
GOOGLE
12-12-2019
GOOGLE
12-12-2019
GOOGLE
12-12-2019
GOOGLE
12-12-2019
GOOGLE
12-12-2019
Read More