Buy vs Lease near Elkton, MD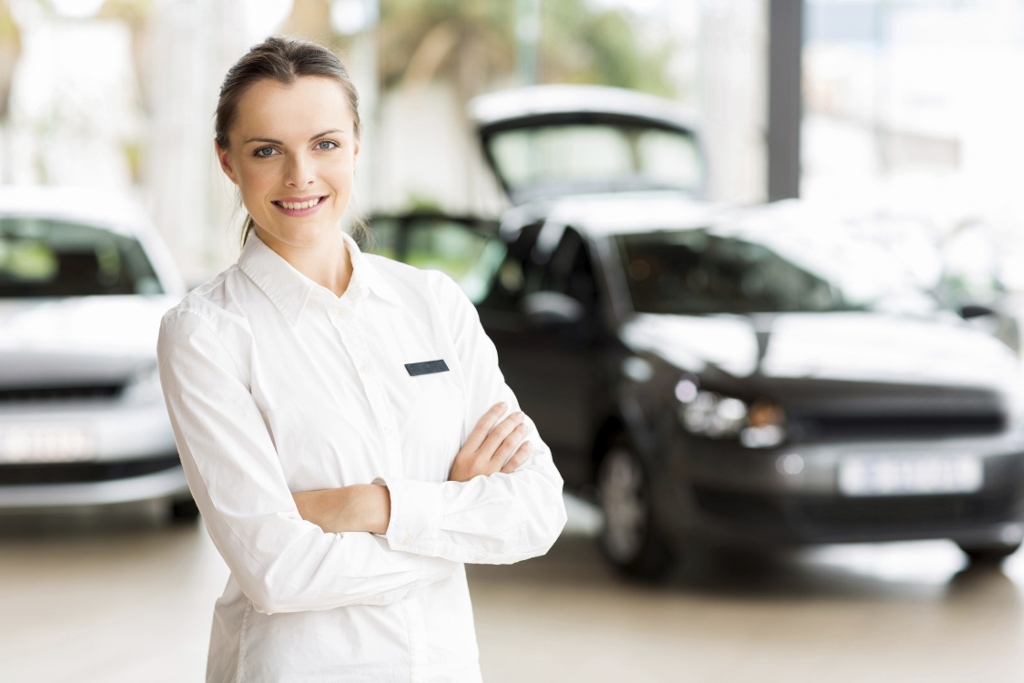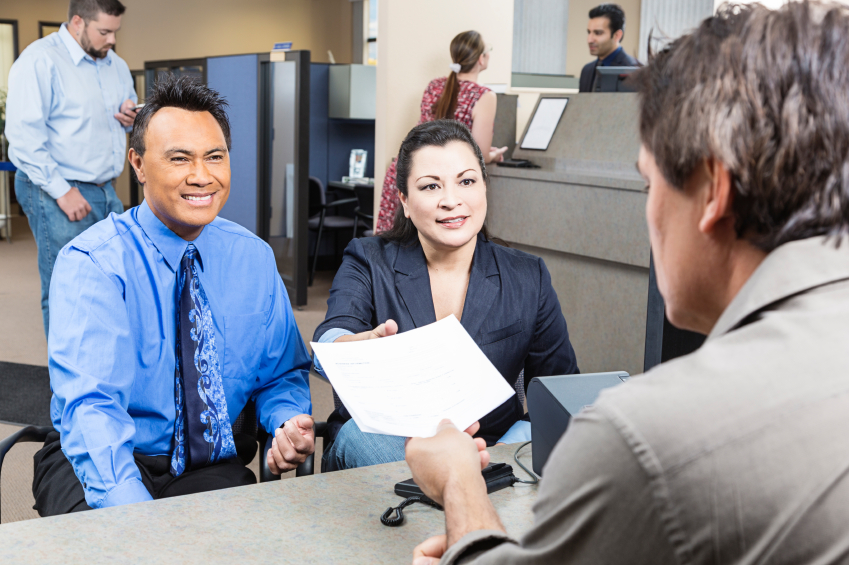 Searching for a new vehicle that suits your needs with a payment plan to match can feel like a difficult task if you don't know where to start. If you're having trouble, let the team at Newark ToyotaWorld lend a helping hand. Investing in something as significant as a car comes with more than just looking for something that you like, but we would like to assure that we will do what it takes for you to walk away with an end result you're happy with.
Financing vs Leasing
There are two routes you can take, but it all depends on what you expect your future to hold. If you're looking for a vehicle that's in it for the long haul, financing is your best option. With financing, our team will break up the sticker price of your vehicle of choice into monthly affordable payments, which you will make until it's yours to own. If you like a little more flexibility, leasing is the route for you. Leasing allows you to borrow the car from us for a few years and for a set amount of miles. Since you aren't paying to own, your payments derive from the anticipated amount of depreciation it will endure while it's in your possession. When your contract ends, you can either lease a new model or purchase the vehicle at its lowered value.
Used Vehicles
Now that you know how easy it is to get a vehicle, let our navigable site guide you through the wide selection of new and used vehicles on our lot. As always, if you're looking to save a little extra cash, we recommend checking out everything under our Pre-Owned tab. There, you'll find used Toyotas, Hondas, Hyundais, and even a Lexus or two! You can also go through our Certified and One-Owner filters to ensure you're choosing the best bang for your buck. You can even narrow your search by mileage and fuel economy as well.
New Vehicles
If you want a fresh start, check out the expansive selection of Toyotas under our New Inventory tab. There, you will find the best of our best with just about every new Toyota you can imagine. Looking to hit the trails with your buddies? We carry 4Runners, Highlanders, and even Land Cruisers for optimum space. Do you prefer something a little more eco-friendly? Our Prius and Highlander Hybrid collection are undoubtedly fan-favorites. Aside from specific models, you can filter through our side tabs for specifics such as body style, engine, exterior color, seating capacity, and much more.
Trying to decide between whether to buy vs lease near Elkton, MD? Let the Finance Department of Newark ToyotaWorld help you find the right route to take. Feel free to visit us during our open hours!
Sales Hours
(302) 283-2305
| | |
| --- | --- |
| Monday | 9:00 am - 9:00 pm |
| Tuesday | 9:00 am - 9:00 pm |
| Wednesday | 9:00 am - 9:00 pm |
| Thursday | 9:00 am - 9:00 pm |
| Friday | 9:00 am - 5:00 pm |
| Saturday | 9:00 am - 5:00 pm |
| Sunday | 11:00 am - 4:00 pm |
Testimonials
GOOGLE
1-10-2020
GOOGLE
1-9-2020
GOOGLE
1-8-2020
GOOGLE
1-8-2020
"Purchased my first sienna, we have been an odyssey driver..."
DEALERRATER
1-7-2020
Purchased my first sienna, we have been an odyssey driver...
CARS
1-7-2020
GOOGLE
1-6-2020
GOOGLE
1-5-2020
GOOGLE
1-4-2020
GOOGLE
1-4-2020
GOOGLE
1-2-2020
GOOGLE
1-2-2020
GOOGLE
1-1-2020
GOOGLE
12-31-2019
GOOGLE
12-29-2019
GOOGLE
12-28-2019
GOOGLE
12-27-2019
GOOGLE
12-25-2019
9 to 5 Pawn & Jewelry stores.ebay.com/9to5pawnshop
GOOGLE
12-24-2019
GOOGLE
12-23-2019
GOOGLE
12-21-2019
GOOGLE
12-20-2019
GOOGLE
12-20-2019
GOOGLE
12-19-2019
GOOGLE
12-18-2019
GOOGLE
12-17-2019
GOOGLE
12-16-2019
GOOGLE
12-16-2019
GOOGLE
12-15-2019
GOOGLE
12-15-2019
GOOGLE
12-15-2019
GOOGLE
12-14-2019
GOOGLE
12-14-2019
GOOGLE
12-13-2019
GOOGLE
12-13-2019
GOOGLE
12-13-2019
GOOGLE
12-12-2019
GOOGLE
12-12-2019
GOOGLE
12-12-2019
GOOGLE
12-12-2019
GOOGLE
12-12-2019
Read More