Buy vs Lease near Glenn Mills, PA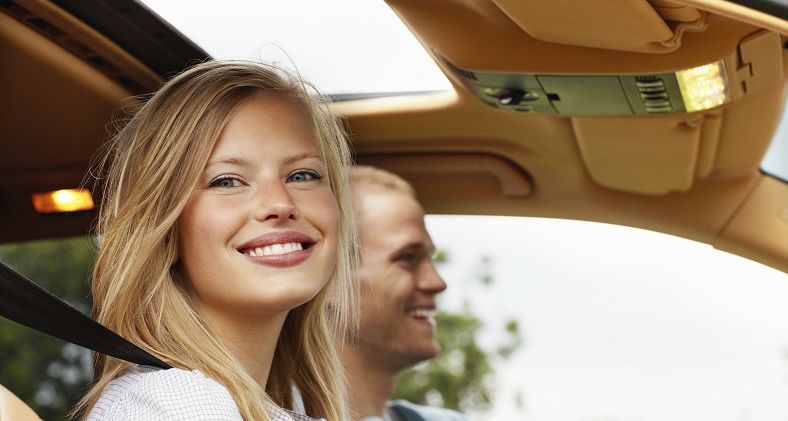 When it comes to purchasing a vehicle, folks usually pick between financing or leasing their rides. If you're not sure the ins and outs of either of these avenues, Newark ToyotaWorld is here to help. Continue reading below to learn more about these methods of acquiring a vehicle and which one might be the right choice for you.
Buying
When you decide to finance your purchase, you'll take out a loan to cover the cost of your chosen ride and then pay it off over the course of four to seven years. Your monthly rate will be determined by the down payment and how much you can cover each month. The longer the contract goes, the more interest you end up paying, so it's the most economically beneficial to pay it off quickly. Once you reach the end of your term, you'll be the proud owner of your dream ride. If this sounds like something you'd be interested in, the team members in our Finance Department are skilled negotiators and will be able to secure you a loan that doesn't leave a dent in your wallet.
Leasing
Leasing a vehicle is another route you can take that has been growing in popularity over the years due to its many benefits. Unlike financing, you won't own your set of wheels when your time concludes. Instead, you'll just be borrowing it from us for a predetermined amount of time, typically between two to four years. Because of this, your monthly rate will reflect the depreciation value and the number of miles you drive each year, which means you won't have to break the bank to get behind the wheel of your favorite vehicle. If you choose to lease, our knowledgeable team will help set you up with a plan that fits your lifestyle.
Which is Right for Me?
Since the main difference between these two options is price, the first thing you should consider before making your choice is the cost of your desired ride and your budget. If you've got the funds to purchase your vehicle and you eventually want to be the owner of a car, financing is a no-brainer. If your set of wheels is out of your budget, you might still be able to drive it home if you go with leasing. Leasing is also a great choice for folks who like to update their rides more regularly since contracts last just about half as long as financing.
In determining whether to buy vs lease near Glenn Mills, PA, the choice comes down to your own personal preferences and financial situation. If you need further help, contact us, Newark ToyotaWorld, in the near future.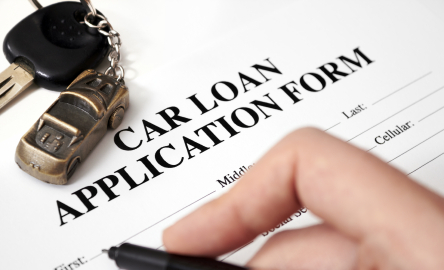 Sales Hours
(302) 283-2305
| | |
| --- | --- |
| Monday | 9:00 am - 9:00 pm |
| Tuesday | 9:00 am - 9:00 pm |
| Wednesday | 9:00 am - 9:00 pm |
| Thursday | 9:00 am - 9:00 pm |
| Friday | 9:00 am - 9:00 pm |
| Saturday | 9:00 am - 5:00 pm |
| Sunday | 11:00 am - 4:00 pm |
Testimonials
GOOGLE
1-10-2020
GOOGLE
1-9-2020
GOOGLE
1-8-2020
GOOGLE
1-8-2020
"Purchased my first sienna, we have been an odyssey driver..."
DEALERRATER
1-7-2020
Purchased my first sienna, we have been an odyssey driver...
CARS
1-7-2020
GOOGLE
1-6-2020
GOOGLE
1-5-2020
GOOGLE
1-4-2020
GOOGLE
1-4-2020
GOOGLE
1-2-2020
GOOGLE
1-2-2020
GOOGLE
1-1-2020
GOOGLE
12-31-2019
GOOGLE
12-29-2019
GOOGLE
12-28-2019
GOOGLE
12-27-2019
GOOGLE
12-25-2019
9 to 5 Pawn & Jewelry stores.ebay.com/9to5pawnshop
GOOGLE
12-24-2019
GOOGLE
12-23-2019
GOOGLE
12-21-2019
GOOGLE
12-20-2019
GOOGLE
12-20-2019
GOOGLE
12-19-2019
GOOGLE
12-18-2019
GOOGLE
12-17-2019
GOOGLE
12-16-2019
GOOGLE
12-16-2019
GOOGLE
12-15-2019
GOOGLE
12-15-2019
GOOGLE
12-15-2019
GOOGLE
12-14-2019
GOOGLE
12-14-2019
GOOGLE
12-13-2019
GOOGLE
12-13-2019
GOOGLE
12-13-2019
GOOGLE
12-12-2019
GOOGLE
12-12-2019
GOOGLE
12-12-2019
GOOGLE
12-12-2019
GOOGLE
12-12-2019
Read More