Buy vs Lease near Thorndale, PA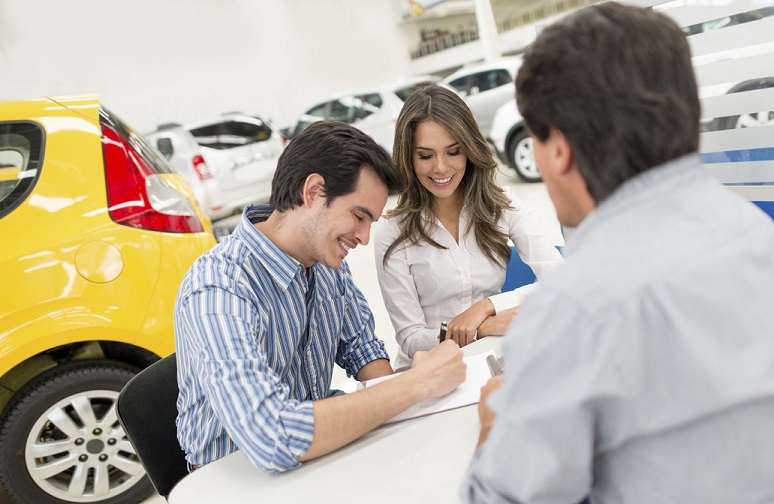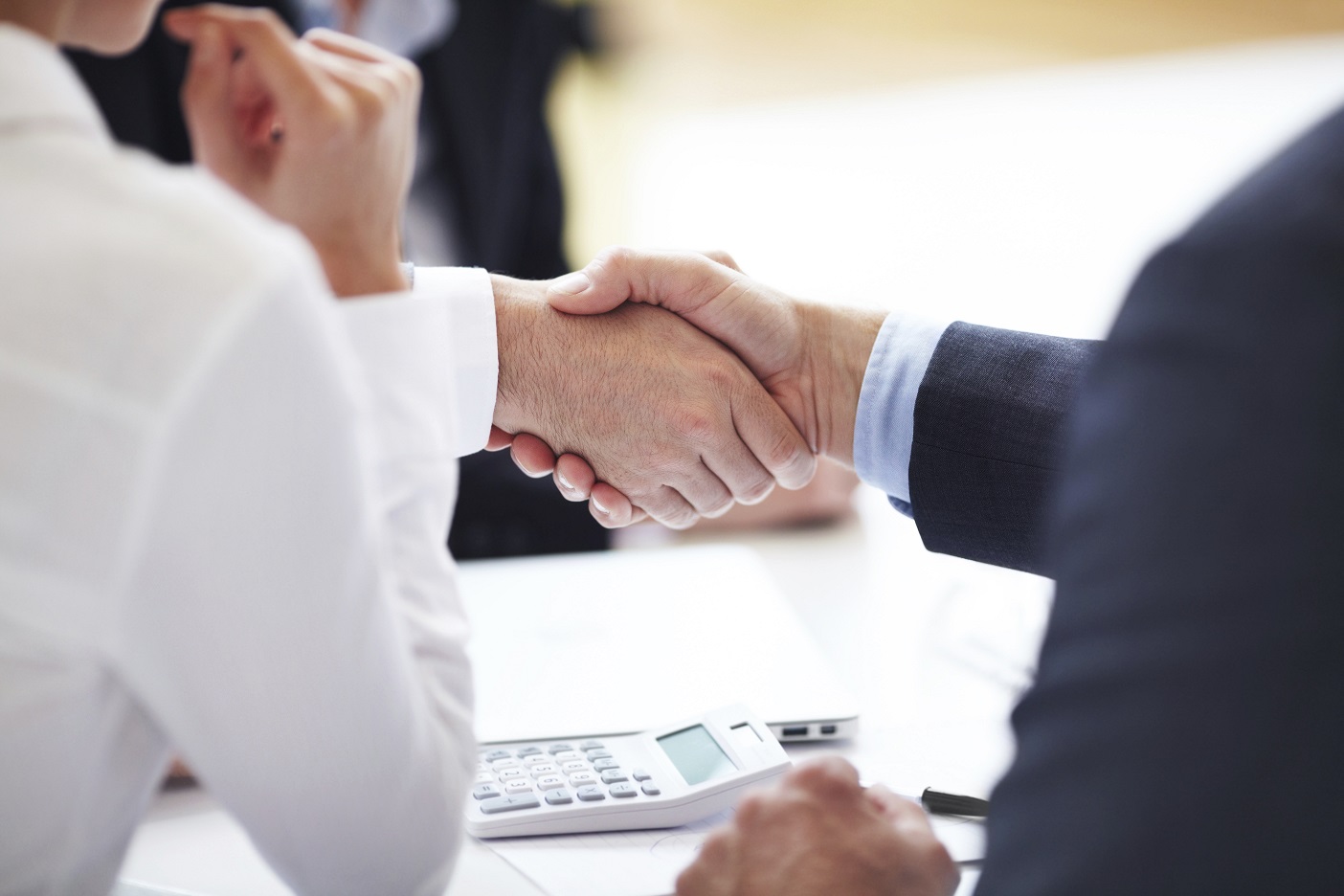 Sales Hours
(302) 283-2305
| | |
| --- | --- |
| Monday | 9:00 am - 9:00 pm |
| Tuesday | 9:00 am - 9:00 pm |
| Wednesday | 9:00 am - 9:00 pm |
| Thursday | 9:00 am - 9:00 pm |
| Friday | 9:00 am - 5:00 pm |
| Saturday | 9:00 am - 5:00 pm |
| Sunday | 11:00 am - 4:00 pm |
If you feel it's time to graduate from your current ride but don't know how to go about acquiring a new one, come to Newark ToyotaWorld to get started. There are two avenues of payment when purchasing a car—buying and leasing. And we would like to present to you their respective advantages so that you can decide which works best for your situation.
Inventory
First off, we would love to show you the wide selection of vehicles that are available to you. We've got such a variety of models that are both new and used that we're sure you'll find something that suits your style. Just drag your cursor up to the top of our website's page and select either the New Inventory or Pre-Owned dropdown. From there, you will have hundreds of options to check out. We don't blame you if you don't want to flip through page after page, so we'd advise you to use the filters on the left side of the screen to narrow your search to what would specifically work for your lifestyle.
Buying
Now that you've picked a ride or a few to test out, it's time to discuss how you're going to get the keys in your hand. Financing, or buying, is typically the most pursued route of the two. This method of payment breaks up the total cost of the vehicle you've chosen, and splits it into smaller monthly increments that you slowly chip away at over the course of four to seven years. This option allows you to pick both used and new models, and you'll have full ownership once everything is paid off. To reap these benefits, you can get started by filling out a Finance Application.
Leasing
If you like keeping current with the latest models on the market, leasing is the way to go. This way of obtaining a vehicle involves borrowing it from our lot while only covering the depreciation and mileage for two to four years. Because of this, your payments are significantly smaller compared to financing. This avenue is ideal for those who don't like being tethered to long-term payments on a single ride or for those who don't intend on staying in one place for very long. Our team strives to cater to everybody, so if you have any questions, give us a ring at 302-368-6262.
Are you still unsure whether to buy vs lease near Thorndale, PA? Visit the Finance Department at Newark ToyotaWorld for more assistance! We'll see you soon.
Testimonials
"good but not perfect"
DEALERRATER
1-25-2020
"I purchased my vehicle at Newark ToyotaWorld with Mr Eric..."
DEALERRATER
1-24-2020
GOOGLE
1-22-2020
GOOGLE
1-18-2020
GOOGLE
1-17-2020
GOOGLE
1-12-2020
GOOGLE
1-10-2020
GOOGLE
1-9-2020
GOOGLE
1-8-2020
GOOGLE
1-8-2020
"Purchased my first sienna, we have been an odyssey driver..."
DEALERRATER
1-7-2020
Purchased my first sienna, we have been an odyssey driver...
CARS
1-7-2020
GOOGLE
1-6-2020
GOOGLE
1-5-2020
GOOGLE
1-4-2020
GOOGLE
1-4-2020
GOOGLE
1-2-2020
GOOGLE
1-2-2020
GOOGLE
1-1-2020
GOOGLE
12-31-2019
GOOGLE
12-29-2019
GOOGLE
12-28-2019
GOOGLE
12-27-2019
GOOGLE
12-25-2019
9 to 5 Pawn & Jewelry stores.ebay.com/9to5pawnshop
GOOGLE
12-24-2019
GOOGLE
12-23-2019
GOOGLE
12-21-2019
GOOGLE
12-20-2019
GOOGLE
12-20-2019
GOOGLE
12-19-2019
GOOGLE
12-18-2019
GOOGLE
12-17-2019
GOOGLE
12-16-2019
GOOGLE
12-16-2019
GOOGLE
12-15-2019
GOOGLE
12-15-2019
GOOGLE
12-15-2019
GOOGLE
12-14-2019
GOOGLE
12-14-2019
GOOGLE
12-13-2019
GOOGLE
12-13-2019
GOOGLE
12-13-2019
GOOGLE
12-12-2019
Read More