Collision Repair in Newark, DE
No one plans on having an accident, but it's always good to be prepared for one. In the event of a crash, bump, fender bender, or even fussy weather, your vehicle can be subject to a lot of damage and will need some quality repairing to be able to function properly and look normal again. Our collision center at Newark ToyotaWorld will get you fixed up and back on the road in no time. Schedule an appointment by speaking to a team member at 302-368-6268.
Our Technicians
There's nothing more frustrating that being involved in a collision and having to deal with the aftermath, which often feels like a bigger hassle than the accident itself. If your vehicle has endured any damage, we would love to lend a helping hand. From dents to scrapes, to larger problems such as undercarriage damage or cracked glass, our certified mechanics are trained to provide the highest quality of service. We believe you should not be without a vehicle, so we will do all that we can for you to have your ride back as fast as possible.
Collision Center
In addition to our certified technicians, we want to ensure you that we will handle the hard work to make your experience with us as smooth and painless as possible. Not only will we fix up your ride, we will manage other parts of the process such as towing, vehicle rentals, part selection, and even working closely with your insurance company to make sure that your claim is handled properly. We hope that we can be your go-to place for anything that you need, so schedule an appointment with us as soon as you can!
Other Tools
Although we never enjoy seeing our customers under distressing circumstances like an accident, we are happy to help in every way that we can, even after you leave our service bay. When it's time for a maintenance check, you can come back to us for other services such as tire rotations, oil changes, brake pad replacements, and much more. To save money, head over to our Specials tab for access to plenty of coupons. And if you are unsure of what to do, feel free to send us your questions with our Ask a Tech form!
If you are in need of quality collision repair in Newark, DE, look no further than Newark ToyotaWorld. We are conveniently located at 13 Christopher Lane in Newark, DE.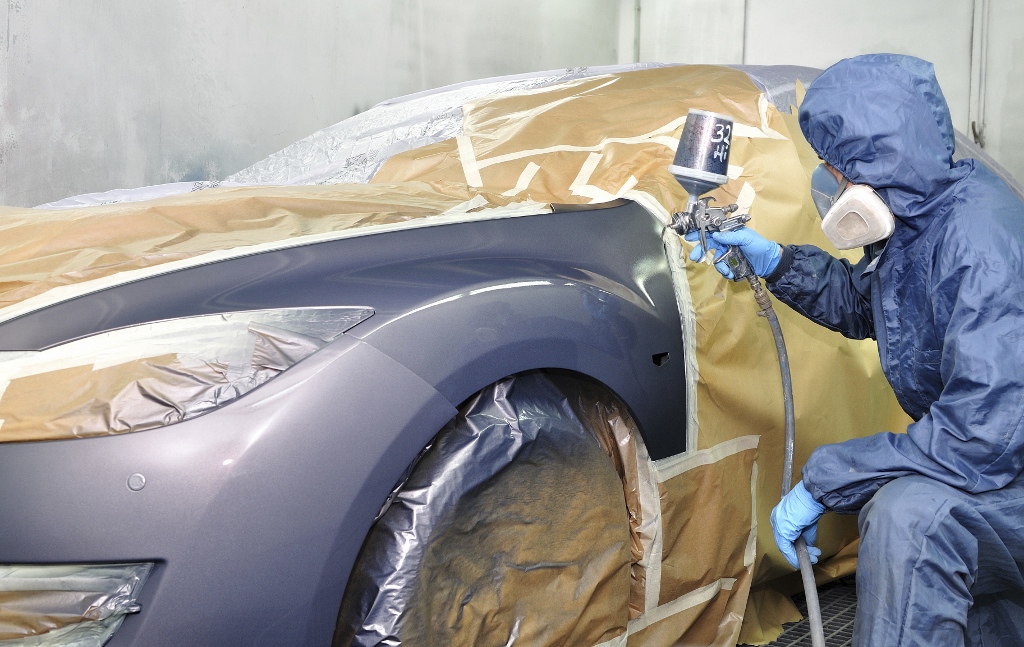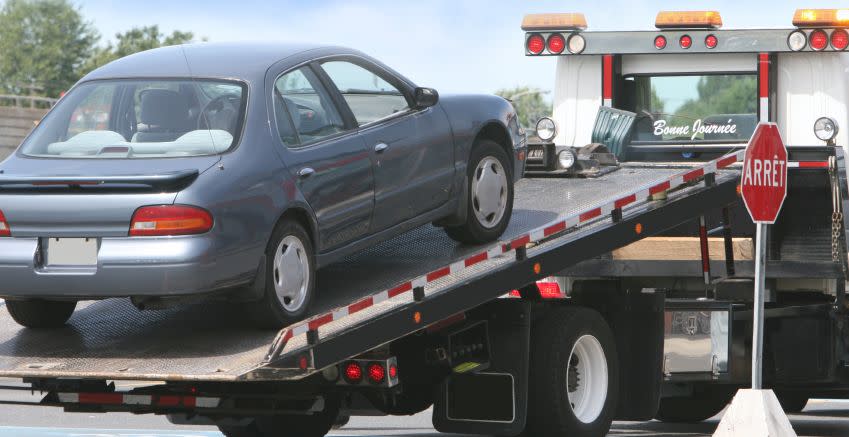 Collision Center Hours
302-368-6268
| | |
| --- | --- |
| Monday | 8:00 am - 5:00 pm |
| Tuesday | 8:00 am - 5:00 pm |
| Wednesday | 8:00 am - 5:00 pm |
| Thursday | 8:00 am - 5:00 pm |
| Friday | 8:00 am - 5:00 pm |
| Saturday | Closed |
| Sunday | Closed |
Testimonials
"good but not perfect"
DEALERRATER
1-25-2020
"I purchased my vehicle at Newark ToyotaWorld with Mr Eric..."
DEALERRATER
1-24-2020
GOOGLE
1-22-2020
GOOGLE
1-18-2020
GOOGLE
1-17-2020
GOOGLE
1-12-2020
GOOGLE
1-10-2020
GOOGLE
1-9-2020
GOOGLE
1-8-2020
GOOGLE
1-8-2020
"Purchased my first sienna, we have been an odyssey driver..."
DEALERRATER
1-7-2020
Purchased my first sienna, we have been an odyssey driver...
CARS
1-7-2020
GOOGLE
1-6-2020
GOOGLE
1-5-2020
GOOGLE
1-4-2020
GOOGLE
1-4-2020
GOOGLE
1-2-2020
GOOGLE
1-2-2020
GOOGLE
1-1-2020
GOOGLE
12-31-2019
GOOGLE
12-29-2019
GOOGLE
12-28-2019
GOOGLE
12-27-2019
GOOGLE
12-25-2019
9 to 5 Pawn & Jewelry stores.ebay.com/9to5pawnshop
GOOGLE
12-24-2019
GOOGLE
12-23-2019
GOOGLE
12-21-2019
GOOGLE
12-20-2019
GOOGLE
12-20-2019
GOOGLE
12-19-2019
GOOGLE
12-18-2019
GOOGLE
12-17-2019
GOOGLE
12-16-2019
GOOGLE
12-16-2019
GOOGLE
12-15-2019
GOOGLE
12-15-2019
GOOGLE
12-15-2019
GOOGLE
12-14-2019
GOOGLE
12-14-2019
GOOGLE
12-13-2019
GOOGLE
12-13-2019
GOOGLE
12-13-2019
GOOGLE
12-12-2019
Read More