Lease End Options near Glen Mills, PA
Is your current leasing contract nearing its completion, and you are wondering about what lies ahead? We at Newark ToyotaWorld are here to fill you in with all of your lease end options, so you can make a decision that positively impacts your future goals and driving endeavors. When you are ready to make the plunge, swing by our location to explore your options. Our Finance Department is located at 230 East Cleveland Avenue in Newark, DE.
Lease Again
One of the main reasons why drivers opt for a leasing contract in the first place is to experience the latest automotive advancements the moment that they hit the market. So, if you are ready to upgrade to one of the newest iterations on our lot, then you can drop by and start test driving when your terms come to a close. This is the perfect opportunity to reevaluate your previous terms and determine whether or not they worked for you. This way, you can extend your mileage or opt for a shorter contract if your needs will change in the near future. Keep in mind, if your family is growing in number, consider trading your sedan for an SUV! To get started, simply scroll to the top of your screen, and select the New Inventory tab to start viewing the newest models on our showroom floor.
Purchase Your Toyota
We totally understand if you grow attached with the driving option that you have had in your possession for the past few years. That is why you reserve the right to convert your current contract into a purchasing plan, so you can eventually achieve full ownership on the model that you originally brought home. If you don't have sufficient funds to cover the full cost upfront, don't worry, because we will be able to help you secure a loan to cover the remaining dollar figure. The best part is that you will still have a low monthly rate because you have already contributed a large portion toward the vehicle when you were leasing. As you can see, this path is the perfect trial period!
Walk Away
At the end of leases, some clients determine that this type of contract didn't work for them. Whether you weren't a fan of the annual mileage restrictions or simply want to see a return on your investment, you can always just bring the vehicle back, hand in the keys, and walk away. You can always give us a call at 302-565-4161 to schedule a meeting or come by unannounced, and we will fit you in promptly. All that we need to do is complete a quick inspection to assess any damage and if you exceeded your mileage limit. Then, if you want to switch over to a financing contract, you can head over to our showroom to start shopping!
You can take advantage of our lease end options near Glen Mills, PA, today when you visit us at Newark ToyotaWorld. To see how we go the extra mile for our customers, look at our glowing testimonials!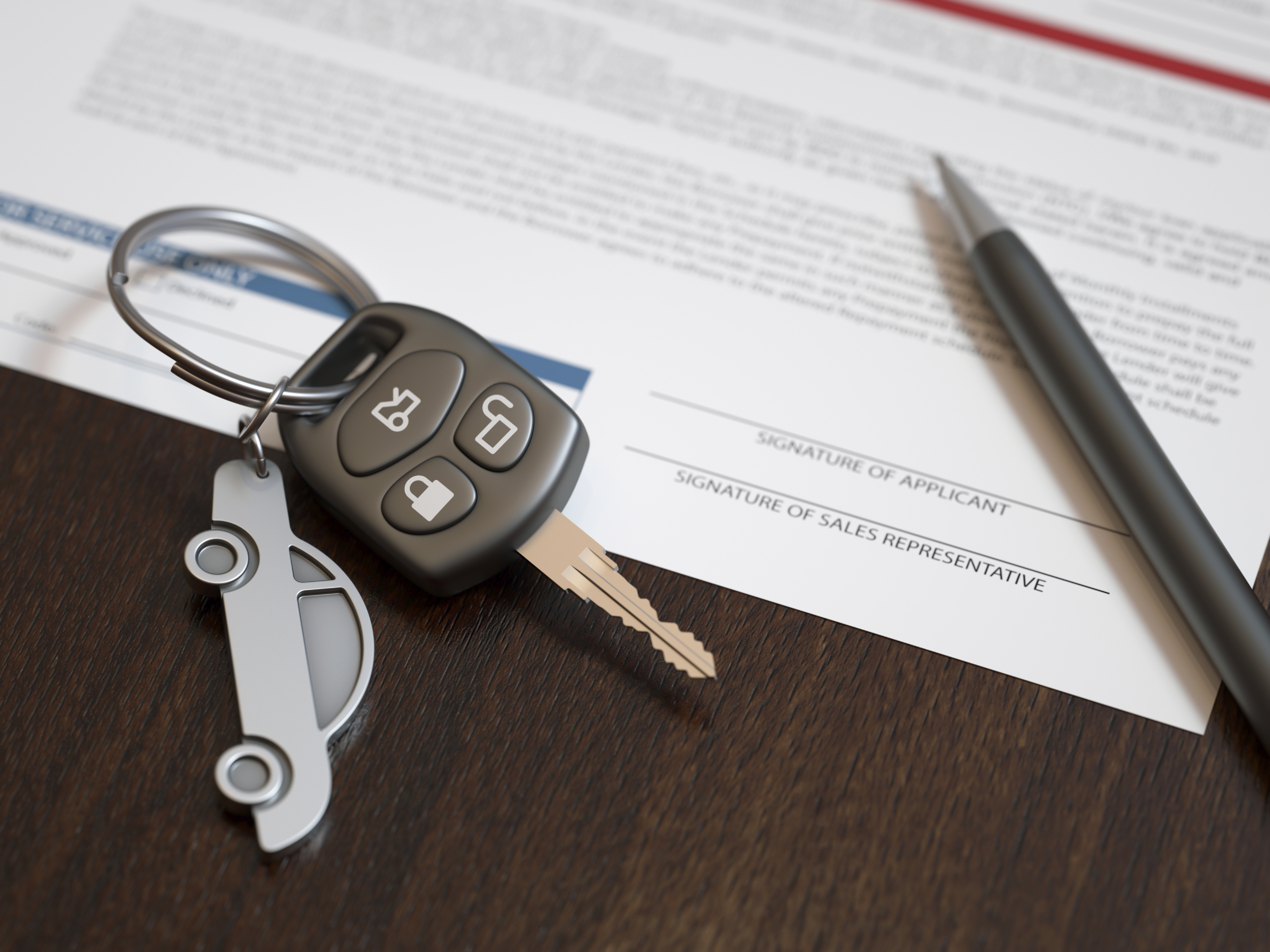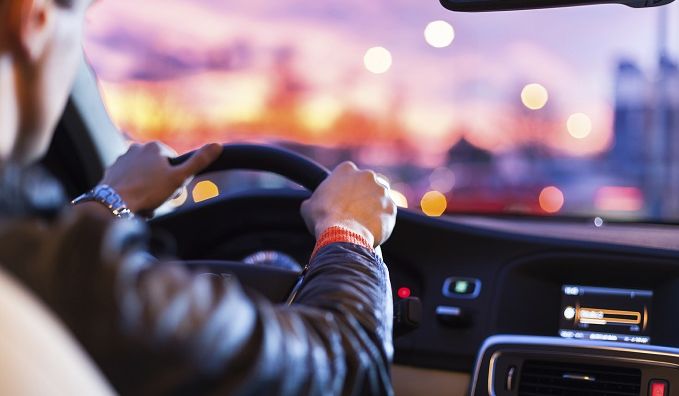 Sales Hours
(302) 283-2305
| | |
| --- | --- |
| Monday | 9:00 am - 8:00 pm |
| Tuesday | 9:00 am - 8:00 pm |
| Wednesday | 9:00 am - 8:00 pm |
| Thursday | 9:00 am - 8:00 pm |
| Friday | 9:00 am - 8:00 pm |
| Saturday | 9:00 am - 5:00 pm |
| Sunday | 11:00 am - 4:00 pm |
Testimonials
"Purchased a 2017 Jeep Cherokee Latitude. Matt Vento was..."
DEALERRATER
7-8-2020
GOOGLE
7-5-2020
GOOGLE
7-3-2020
GOOGLE
7-3-2020
"Great Service"
DEALERRATER
7-3-2020
Great Service
CARS
7-3-2020
GOOGLE
6-27-2020
GOOGLE
6-27-2020
GOOGLE
6-26-2020
GOOGLE
6-25-2020
GOOGLE
6-24-2020
GOOGLE
6-23-2020
GOOGLE
6-21-2020
GOOGLE
6-19-2020
GOOGLE
6-15-2020
GOOGLE
6-15-2020
GOOGLE
6-13-2020
GOOGLE
6-11-2020
GOOGLE
6-10-2020
GOOGLE
6-4-2020
GOOGLE
6-3-2020
GOOGLE
5-31-2020
GOOGLE
5-31-2020
GOOGLE
5-29-2020
GOOGLE
5-28-2020
Excellent Service
CARS
5-27-2020
GOOGLE
5-27-2020
GOOGLE
5-27-2020
"Excellent Service"
DEALERRATER
5-27-2020
GOOGLE
5-25-2020
GOOGLE
5-24-2020
GOOGLE
5-21-2020
GOOGLE
5-20-2020
GOOGLE
5-18-2020
GOOGLE
5-17-2020
GOOGLE
5-17-2020
GOOGLE
5-16-2020
GOOGLE
5-13-2020
GOOGLE
5-12-2020
GOOGLE
5-11-2020
GOOGLE
5-10-2020
GOOGLE
5-9-2020
CARGURUS
5-8-2020
GOOGLE
5-8-2020
GOOGLE
5-7-2020
Read More