Newark ToyotaWorld Community Involvement near Glen Mills, PA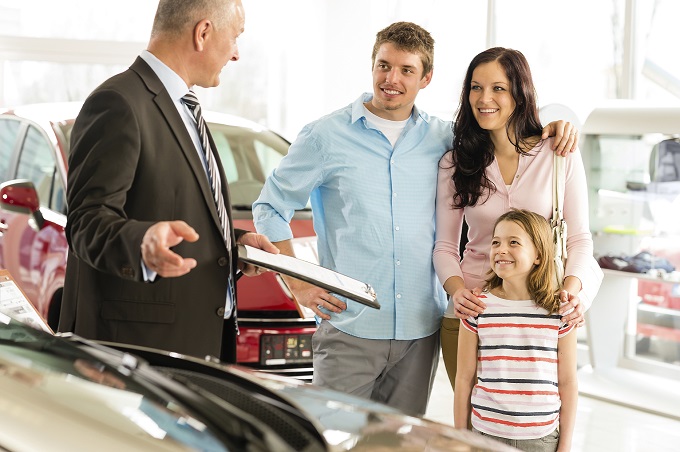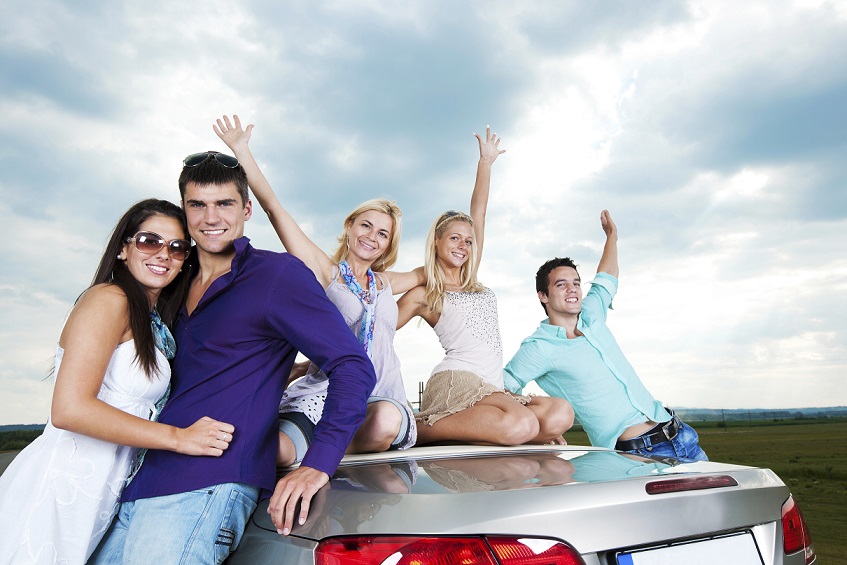 Sales Hours
(302) 283-2305
| | |
| --- | --- |
| Monday | 9:00 am - 9:00 pm |
| Tuesday | 9:00 am - 9:00 pm |
| Wednesday | 9:00 am - 9:00 pm |
| Thursday | 9:00 am - 9:00 pm |
| Friday | 9:00 am - 9:00 pm |
| Saturday | 9:00 am - 5:00 pm |
| Sunday | 11:00 am - 4:00 pm |
At Newark ToyotaWorld, we strive to be more than just a dealership. Not only do we accommodate parts and services, but we also partake in charity involvement with local fundraisers and organizations. We are immensely grateful towards those who've supported us through the many years and we want to give back to those who have aided in our success.
Paying It Forward
Our team members at Newark ToyotaWorld are strong believers in giving back. Not only do we believe in the power of connecting with our customers, but we believe in making a change. With our success over the years, we want to be able to help out others who deserve it. We've partnered up with plenty of charities, and we would like to invite you to join the ride! To find out how you can fill out a sponsorship request form and help us with our organization, give us a call at 302-368-6262.
Keep It Local Charity Partnership
With the launch of our "Keep it local Charity partnership," we've teamed up with Nemours/Alfred I. DuPont Hospital for Children and the Delaware Humane Association to offer a way for our customers to partake in our events and help us raise funds. Each time a customer purchases a vehicle with us, we will make $5 donation on your behalf to either charity, whichever you choose. If you'd like for more funds to go towards the charity of your choosing, we will double that donation if you post a photo of your new purchase on social media, using the hashtag: #NewarkToyotaCares. These programs will benefit the services dedicated to helping animals and children.
Now's the Time to Buy
What better way to start your new journey then by paying it forward to your local communities and charities? If you've been itching for a new Toyota, now is the time to start shopping, as our contributions from your purchases will benefit those around you. Looking for a stylish sedan? Check out our fuel efficient 2019 Camry! If you've got children or pets of your own, you may be partial to larger vehicles such as the stunning RAV4 or the mighty Highlander. If you aren't sure what model sparks your interest, just narrow your search through the filters on the left side of the page.
Help us kick off the Newark ToyotaWorld community involvement near Glen Mills, PA! For more information, fill out our Contact Us form! We would love to hear from you.
Testimonials
GOOGLE
1-10-2020
GOOGLE
1-9-2020
GOOGLE
1-8-2020
GOOGLE
1-8-2020
"Purchased my first sienna, we have been an odyssey driver..."
DEALERRATER
1-7-2020
Purchased my first sienna, we have been an odyssey driver...
CARS
1-7-2020
GOOGLE
1-6-2020
GOOGLE
1-5-2020
GOOGLE
1-4-2020
GOOGLE
1-4-2020
GOOGLE
1-2-2020
GOOGLE
1-2-2020
GOOGLE
1-1-2020
GOOGLE
12-31-2019
GOOGLE
12-29-2019
GOOGLE
12-28-2019
GOOGLE
12-27-2019
GOOGLE
12-25-2019
9 to 5 Pawn & Jewelry stores.ebay.com/9to5pawnshop
GOOGLE
12-24-2019
GOOGLE
12-23-2019
GOOGLE
12-21-2019
GOOGLE
12-20-2019
GOOGLE
12-20-2019
GOOGLE
12-19-2019
GOOGLE
12-18-2019
GOOGLE
12-17-2019
GOOGLE
12-16-2019
GOOGLE
12-16-2019
GOOGLE
12-15-2019
GOOGLE
12-15-2019
GOOGLE
12-15-2019
GOOGLE
12-14-2019
GOOGLE
12-14-2019
GOOGLE
12-13-2019
GOOGLE
12-13-2019
GOOGLE
12-13-2019
GOOGLE
12-12-2019
GOOGLE
12-12-2019
GOOGLE
12-12-2019
GOOGLE
12-12-2019
GOOGLE
12-12-2019
Read More