Oil Change Service near Oxford, PA
Like keeping yourself in good health, your vehicle needs to be maintained and taken care of on a regular basis. It can be easy to forget simple service requirements such as an oil change but having it changed at its scheduled time will increase the longevity of your car. At Newark ToyotaWorld, we believe that taking care of your car is just important as purchasing one, and you can be sure that our service team will deliver a quality oil change with it utmost care.
Why Get an Oil Change?
After time, the oil in your vehicle will start to get old. The oil allows the engine to stay functioning properly without the parts grinding together which would cause damage. When new oil gets put into your car, it is a golden-amber color. After it is inside the car for a while, dust, dirt, and other byproducts will start getting stuck to the oil, causing it to go bad. That's where our service team comes in. They will remove the old oil and replace it with a fresh batch. Eventually it will get dirty again, so we recommend to have it changed after 3,000 to 5,000 miles. We also advise you to refer to the Owner's Manual of your vehicle for more specified suggestions.
Warning Signs
Aside from the "check engine" light on your dashboard illuminating, there are other ways to tell if you may need an oil change. One warning sign would be the smell of oil wafting throughout the inside of your car. Another way to find out if your oil may be getting old is if the engine starts sounding louder when you brake, and if it starts making a creaking noise, then that means your oil may desperately need to be changed. After a while the oil starts to dissipate when it is not tended to. While you wait, feel free to ask a member of our Service Team of all of the warning signs that you may need new fluids.
Online Tools
If any of these signs sound familiar, or if you are just unsure if your oil needs to be changed, you can come see us! You can get the ball rolling even faster when you use our online tools from the comfort of your own home. All you have to do is click the Service tab on the top of our homepage. When it's opened you will be able to choose from a selection of service options and even have access to money-saving coupons!
While having a vehicle is fun to drive and can be used for different purposes, it comes with many responsibilities. At Newark ToyotaWorld, our service team can assist you in an oil change service near Oxford, PA. Schedule an appointment with us today to ensure your vehicle is kept up properly.
Newark ToyotaWorld Service Hours
302-283-2306
| | |
| --- | --- |
| Monday | 7:00 am - 8:00 pm |
| Tuesday | 7:00 am - 8:00 pm |
| Wednesday | 7:00 am - 8:00 pm |
| Thursday | 7:00 am - 8:00 pm |
| Friday | 7:00 am - 8:00 pm |
| Saturday | 7:00 am - 5:00 pm |
| Sunday | 9:00 am - 4:00 pm |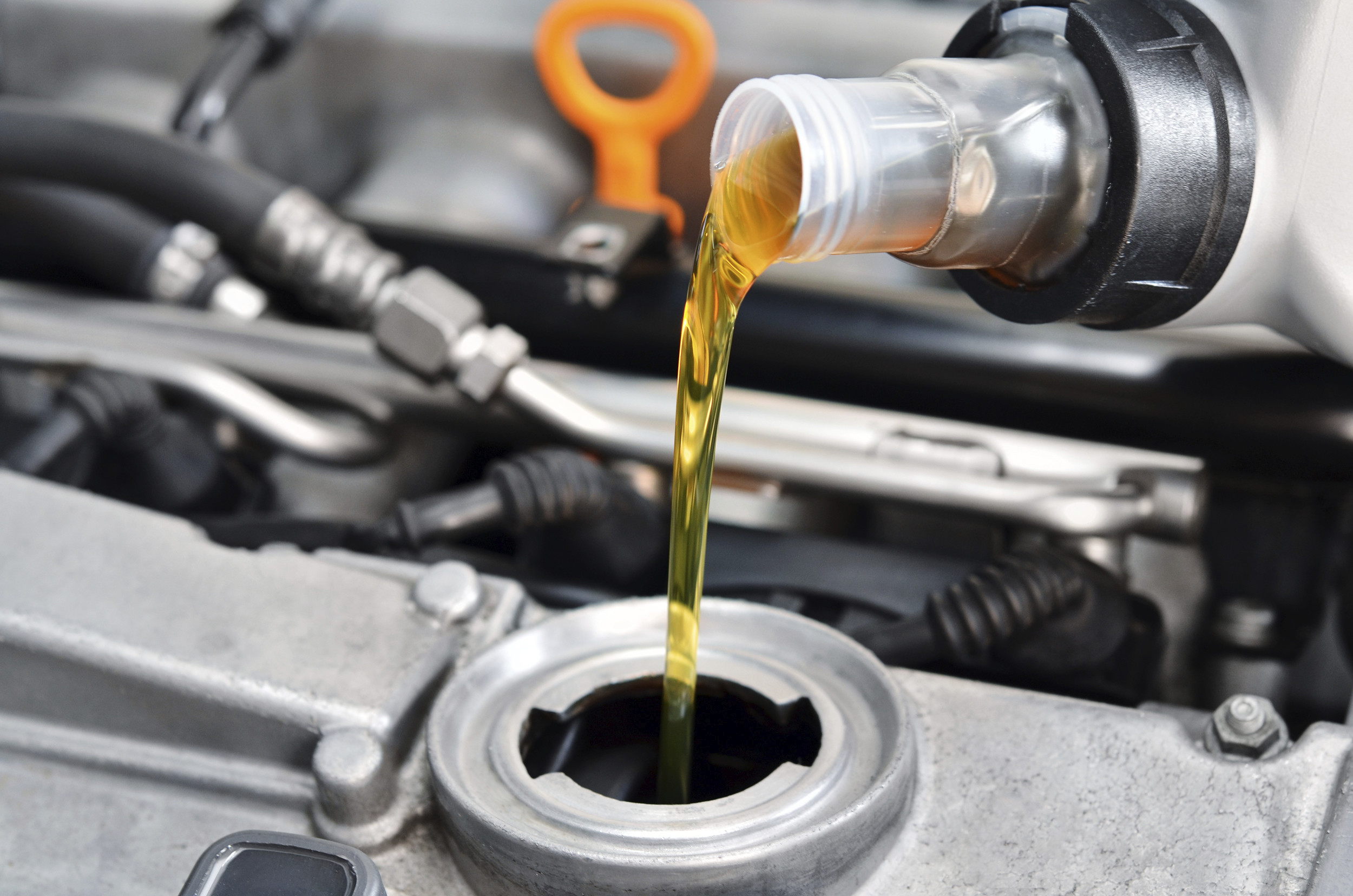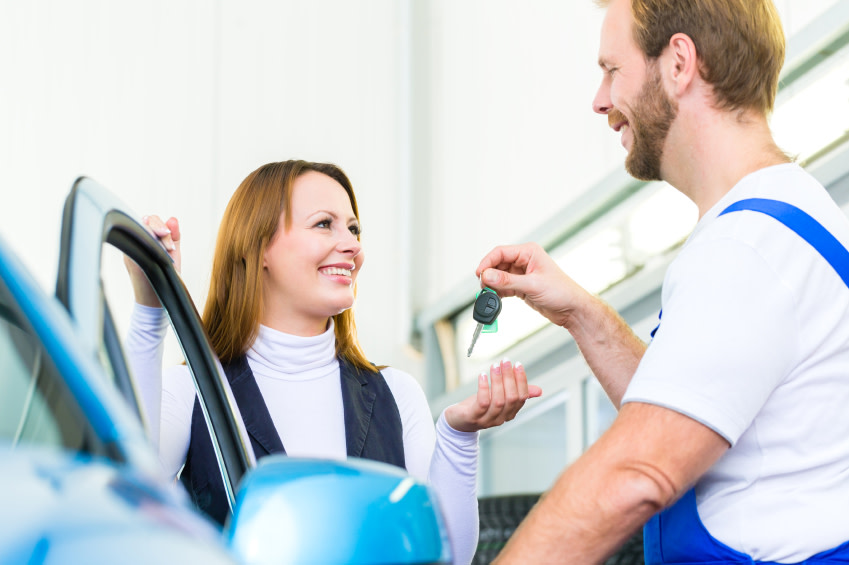 Testimonials
GOOGLE
1-10-2020
GOOGLE
1-9-2020
GOOGLE
1-8-2020
GOOGLE
1-8-2020
"Purchased my first sienna, we have been an odyssey driver..."
DEALERRATER
1-7-2020
Purchased my first sienna, we have been an odyssey driver...
CARS
1-7-2020
GOOGLE
1-6-2020
GOOGLE
1-5-2020
GOOGLE
1-4-2020
GOOGLE
1-4-2020
GOOGLE
1-2-2020
GOOGLE
1-2-2020
GOOGLE
1-1-2020
GOOGLE
12-31-2019
GOOGLE
12-29-2019
GOOGLE
12-28-2019
GOOGLE
12-27-2019
GOOGLE
12-25-2019
9 to 5 Pawn & Jewelry stores.ebay.com/9to5pawnshop
GOOGLE
12-24-2019
GOOGLE
12-23-2019
GOOGLE
12-21-2019
GOOGLE
12-20-2019
GOOGLE
12-20-2019
GOOGLE
12-19-2019
GOOGLE
12-18-2019
GOOGLE
12-17-2019
GOOGLE
12-16-2019
GOOGLE
12-16-2019
GOOGLE
12-15-2019
GOOGLE
12-15-2019
GOOGLE
12-15-2019
GOOGLE
12-14-2019
GOOGLE
12-14-2019
GOOGLE
12-13-2019
GOOGLE
12-13-2019
GOOGLE
12-13-2019
GOOGLE
12-12-2019
GOOGLE
12-12-2019
GOOGLE
12-12-2019
GOOGLE
12-12-2019
GOOGLE
12-12-2019
Read More