Oil Change Service near Coatesville, PA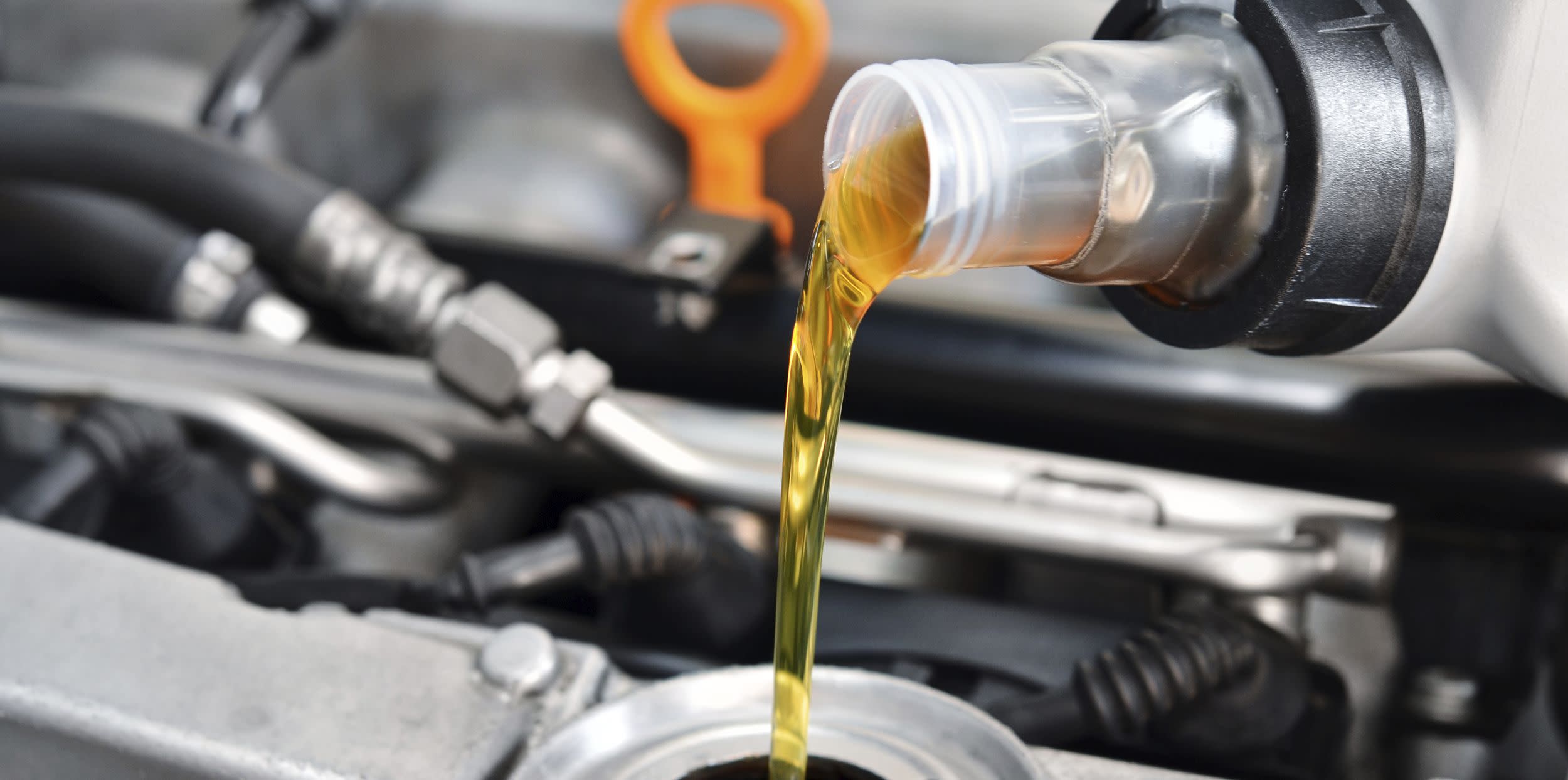 To ensure optimal performance from your Toyota vehicle, keeping up with regular oil changes is essential. We make it easier than ever here at Newark ToyotaWorld with our Service Department. Open every day of the week and conveniently located 1344 Marrows Road in Newark, DE, you'll be amazed at how enjoyable routine maintenance can be!
Why Should I Get My Oil Changed?
Every time you hit the road, your engine needs oil to stay running and avoid damaging corrosion. Without the proper supply of clean oil, you run the risk of decreased efficiency, lower performance, and engine failure. The good news is that an oil change service is quick and inexpensive, so you won't need to worry about setting aside an entire afternoon or draining your budget. For an estimated timeline, we recommend taking a look at your Owner's Manual. Keep in mind that the age of your vehicle and the driving conditions can alter the manufacturer suggestions. Driving a beloved Camry that's been across the country and back? You'll want to closely monitor the oil levels and consider a special type of oil made for high-mileage engines. Likewise, if you have a Tacoma and frequently tow large loads, your engine is using more oil than the average estimate.
Toyota Oil Change Service
If you're in doubt, just make a visit to our service bay! Our knowledgeable technicians would be happy to do a multi-point inspection and provide a routine maintenance timeline that's customized for your vehicle and lifestyle. In many cases an easy schedule to follow is to get an oil change every six months or roughly 5,000 miles. However, we may recommend coming more often or even not as much. When you do get an oil change from us, we'll remove all of the old oil to ensure there are no leftover contaminants, fill up a fresh supply, and top off any other fluids if needed. We want you to drive home with confidence, so let us know if you have any questions about your vehicle or the process.
Service Specials
In addition to our weekday and weekend service appointments, certified technicians, and comfortable waiting area, we also provide competitive pricing to help you make the most of your savings. Take a quick minute to check out our many ongoing service specials and send the coupon straight to your smartphone. We also have specials on parts and accessories if you're looking to customize your vehicle or just do some repairs yourself. Now all you have to do is type our address into your preferred maps app and head on over.
For an oil change service near Coatesville, PA, that's customized for your Toyota, come to Newark ToyotaWorld. We're proud to have numerous positive reviews from customers like you!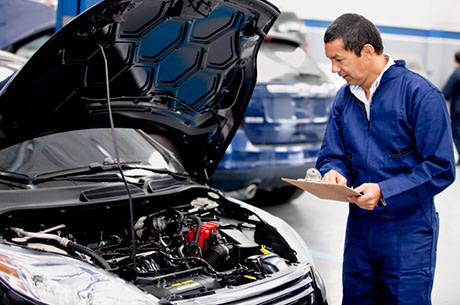 Newark ToyotaWorld Service Hours
302-283-2306
| | |
| --- | --- |
| Monday | 7:00 am - 8:00 pm |
| Tuesday | 7:00 am - 8:00 pm |
| Wednesday | 7:00 am - 8:00 pm |
| Thursday | 7:00 am - 8:00 pm |
| Friday | 7:00 am - 8:00 pm |
| Saturday | 7:00 am - 5:00 pm |
| Sunday | 9:00 am - 4:00 pm |
Testimonials
GOOGLE
1-10-2020
GOOGLE
1-9-2020
GOOGLE
1-8-2020
GOOGLE
1-8-2020
"Purchased my first sienna, we have been an odyssey driver..."
DEALERRATER
1-7-2020
Purchased my first sienna, we have been an odyssey driver...
CARS
1-7-2020
GOOGLE
1-6-2020
GOOGLE
1-5-2020
GOOGLE
1-4-2020
GOOGLE
1-4-2020
GOOGLE
1-2-2020
GOOGLE
1-2-2020
GOOGLE
1-1-2020
GOOGLE
12-31-2019
GOOGLE
12-29-2019
GOOGLE
12-28-2019
GOOGLE
12-27-2019
GOOGLE
12-25-2019
9 to 5 Pawn & Jewelry stores.ebay.com/9to5pawnshop
GOOGLE
12-24-2019
GOOGLE
12-23-2019
GOOGLE
12-21-2019
GOOGLE
12-20-2019
GOOGLE
12-20-2019
GOOGLE
12-19-2019
GOOGLE
12-18-2019
GOOGLE
12-17-2019
GOOGLE
12-16-2019
GOOGLE
12-16-2019
GOOGLE
12-15-2019
GOOGLE
12-15-2019
GOOGLE
12-15-2019
GOOGLE
12-14-2019
GOOGLE
12-14-2019
GOOGLE
12-13-2019
GOOGLE
12-13-2019
GOOGLE
12-13-2019
GOOGLE
12-12-2019
GOOGLE
12-12-2019
GOOGLE
12-12-2019
GOOGLE
12-12-2019
GOOGLE
12-12-2019
Read More