Signature Certified Honda Vehicles for Sale in Newark, DE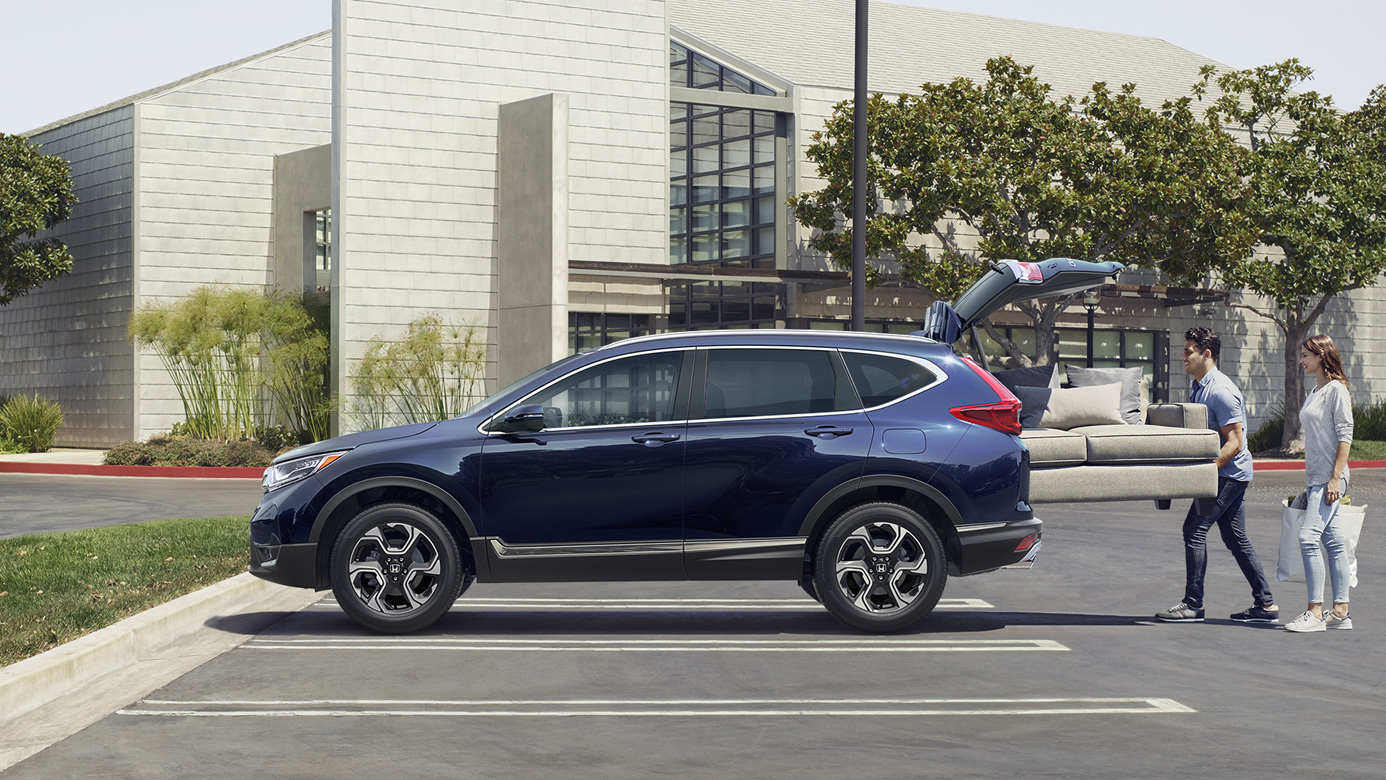 Sales Hours
(302) 283-2305
| | |
| --- | --- |
| Monday | 9:00 am - 9:00 pm |
| Tuesday | 9:00 am - 9:00 pm |
| Wednesday | 9:00 am - 9:00 pm |
| Thursday | 9:00 am - 9:00 pm |
| Friday | 9:00 am - 9:00 pm |
| Saturday | 9:00 am - 5:00 pm |
| Sunday | 11:00 am - 4:00 pm |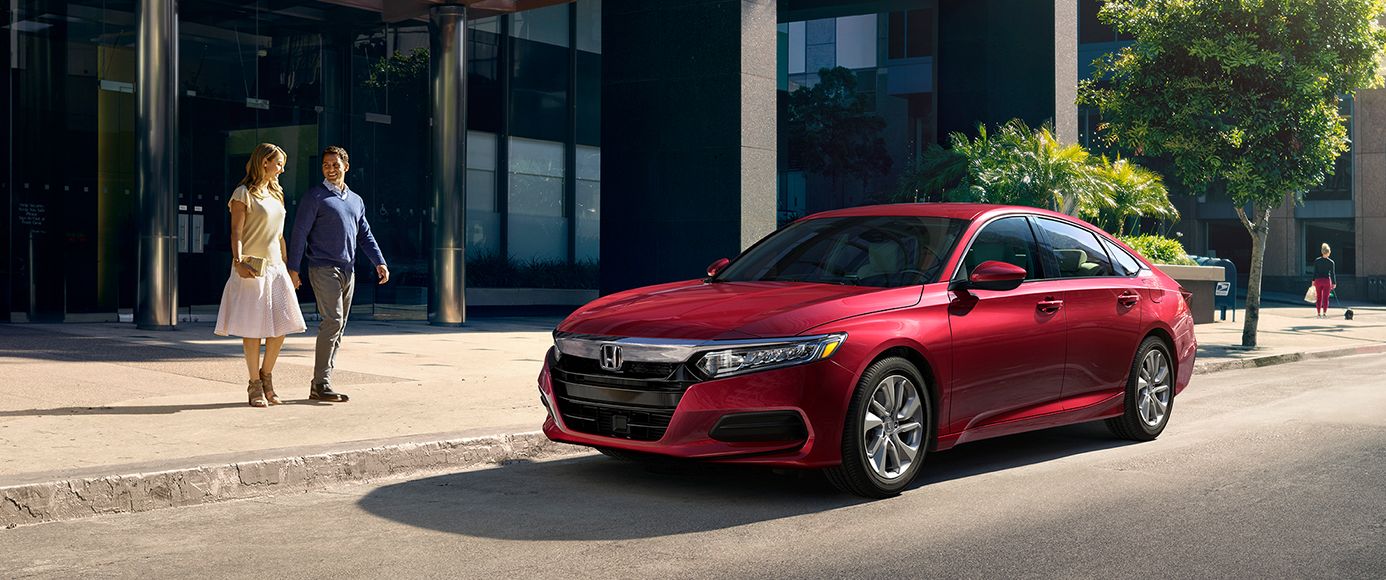 Not everyone feels the urge to be in the newest set of wheels year after year. Some would rather just have a dependable ride at an affordable price. For those folks, Newark ToyotaWorld offers a huge array of signature certified Honda vehicles. These pre-owned options offer the great prices that come with used models as well as some of the latest automotive technologies.
What's a Signature Certified Honda?
If you've never heard of a signature certified Honda before, you might feel a little lost. These rides stand apart from other used vehicles since they must pass a thorough examination before getting the coveted title. To qualify, an auto must have been produced within the last six years, have a clean history, and pass a multi-point inspection that includes brakes, exhaust, drivetrain, steering, suspension, and much more. Additionally, each ride that passes the test comes with a complimentary report that offers details such as registration history, title information, odometer readings, and much more. To put it simply, signature certified vehicles offer more bang for the buck!
Warranties!
That benefits that come with signature certified Hondas continue with an extensive array of warranties that will give you peace of mind for years to come. First off, the powertrain's systems and components are covered for seven years or 100,000 miles from the time of purchase. Everything not included in the powertrain has coverage for 12 months or 12,000 miles beyond the date you bought it. Best of all, you won't have to pay for deductibles on repairs if you visit a Honda dealer to get it fixed. With all of these perks, it's hard to resist the allure of these pre-owned rides. When you show up on our lot, be sure to tell our friendly team that you're interested in a certified Honda!
Online Inventory
If you're ready to start your hunt today, you can do so from the comfort of your own couch by using the online tools on our website. Just navigate to the Pre-Owned tab above and select the corresponding link. From there, your page should populate with a list of our vehicles that match. To narrow this list to just the rides with the features you want, use the filters on the left-hand side of the screen. You can organize by price, mileage, year, fuel economy, and much more. It's that easy!
Interested in signature certified Honda vehicles for sale in Newark, DE? Then Newark ToyotaWorld is the place for you. With our massive inventory, you're bound to find something that will keep you smiling for years to come. Before you make the trip over, be sure to check our customer testimonials.
Testimonials
GOOGLE
1-10-2020
GOOGLE
1-9-2020
GOOGLE
1-8-2020
GOOGLE
1-8-2020
"Purchased my first sienna, we have been an odyssey driver..."
DEALERRATER
1-7-2020
Purchased my first sienna, we have been an odyssey driver...
CARS
1-7-2020
GOOGLE
1-6-2020
GOOGLE
1-5-2020
GOOGLE
1-4-2020
GOOGLE
1-4-2020
GOOGLE
1-2-2020
GOOGLE
1-2-2020
GOOGLE
1-1-2020
GOOGLE
12-31-2019
GOOGLE
12-29-2019
GOOGLE
12-28-2019
GOOGLE
12-27-2019
GOOGLE
12-25-2019
9 to 5 Pawn & Jewelry stores.ebay.com/9to5pawnshop
GOOGLE
12-24-2019
GOOGLE
12-23-2019
GOOGLE
12-21-2019
GOOGLE
12-20-2019
GOOGLE
12-20-2019
GOOGLE
12-19-2019
GOOGLE
12-18-2019
GOOGLE
12-17-2019
GOOGLE
12-16-2019
GOOGLE
12-16-2019
GOOGLE
12-15-2019
GOOGLE
12-15-2019
GOOGLE
12-15-2019
GOOGLE
12-14-2019
GOOGLE
12-14-2019
GOOGLE
12-13-2019
GOOGLE
12-13-2019
GOOGLE
12-13-2019
GOOGLE
12-12-2019
GOOGLE
12-12-2019
GOOGLE
12-12-2019
GOOGLE
12-12-2019
GOOGLE
12-12-2019
Read More