Signature Certified Vehicles for Sale near Thorndale, PA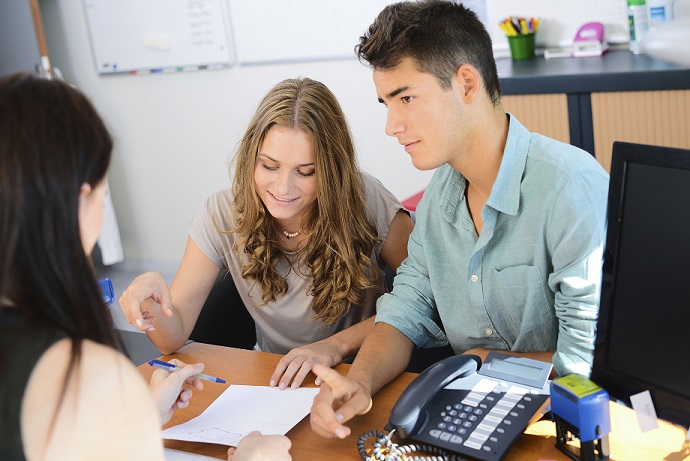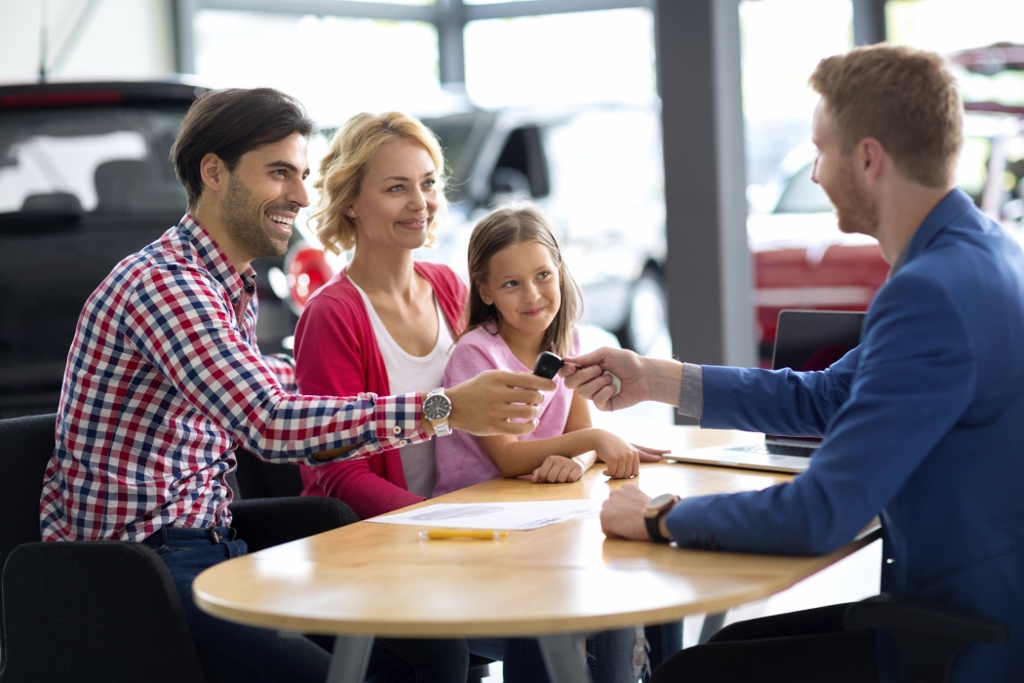 There's a difference between used and signature certified vehicles. While we have both on our lot, we'd like to tell you about the handful of rides that have been through extra testing and have gotten the seal of approval from their manufacturers. If you'd like to learn more about them, continue reading. Then, head on over to Newark ToyotaWorld to see each model in person.
Our Signature Certified Rides
First off, let's dive into what this term means before we discuss what we've got on our lot. Signature certified simply refers to the specific rides that have passed our rigorous inspection, have fewer than 80,000 miles, and are not older than six years. To make this deal more enticing, you will be granted a limited powertrain warranty for four years from your purchase date if your odometer does not exceed 100,000 miles. If anything goes wrong, this warranty will cover 65 components such as transmission, transfer case, and even your engine. And if you need a rental vehicle while yours is in the shop, we've got you covered!
Inventory
Once you've made your way to our Pre-Owned tab at the top of our site, click on the Certified box and your search will already be narrowed down to the specific models that have been approved. We understand that you don't have time to scroll through page after page, so we've made it easy to pinpoint your specific needs by providing filters on the left side of the page. Simply click on features like a specific make, model, year, fuel economy, and even price! If a certain ride catches your eye, confirm its availability or request more information on it by clicking on the corresponding buttons below the vehicle photo.
Next Steps
To get the ball rolling even further, you can actually take care of a few steps right from the comfort of your own home. You'll be pleased to know that you can split the already-low cost of these certified used vehicles by financing. Rather than paying for it all at once, you can slowly chip away at the total cost by this process until it is yours to own. All you need to do is fill out the application under our Finance tab. Also, you can make use of our trusty Payment Calculator if you'd like to get an estimate of your buying power and what your possible monthly payments could look like.
At Newark ToyotaWorld, we've got signature certified vehicles for sale near Thorndale, PA. They are not a collection that should be overlooked, so come to our location today!
Testimonials
"good but not perfect"
DEALERRATER
1-25-2020
"I purchased my vehicle at Newark ToyotaWorld with Mr Eric..."
DEALERRATER
1-24-2020
GOOGLE
1-22-2020
GOOGLE
1-18-2020
GOOGLE
1-17-2020
GOOGLE
1-12-2020
GOOGLE
1-10-2020
GOOGLE
1-9-2020
GOOGLE
1-8-2020
GOOGLE
1-8-2020
"Purchased my first sienna, we have been an odyssey driver..."
DEALERRATER
1-7-2020
Purchased my first sienna, we have been an odyssey driver...
CARS
1-7-2020
GOOGLE
1-6-2020
GOOGLE
1-5-2020
GOOGLE
1-4-2020
GOOGLE
1-4-2020
GOOGLE
1-2-2020
GOOGLE
1-2-2020
GOOGLE
1-1-2020
GOOGLE
12-31-2019
GOOGLE
12-29-2019
GOOGLE
12-28-2019
GOOGLE
12-27-2019
GOOGLE
12-25-2019
9 to 5 Pawn & Jewelry stores.ebay.com/9to5pawnshop
GOOGLE
12-24-2019
GOOGLE
12-23-2019
GOOGLE
12-21-2019
GOOGLE
12-20-2019
GOOGLE
12-20-2019
GOOGLE
12-19-2019
GOOGLE
12-18-2019
GOOGLE
12-17-2019
GOOGLE
12-16-2019
GOOGLE
12-16-2019
GOOGLE
12-15-2019
GOOGLE
12-15-2019
GOOGLE
12-15-2019
GOOGLE
12-14-2019
GOOGLE
12-14-2019
GOOGLE
12-13-2019
GOOGLE
12-13-2019
GOOGLE
12-13-2019
GOOGLE
12-12-2019
Read More
Sales Hours
(302) 283-2305
| | |
| --- | --- |
| Monday | 9:00 am - 9:00 pm |
| Tuesday | 9:00 am - 9:00 pm |
| Wednesday | 9:00 am - 9:00 pm |
| Thursday | 9:00 am - 9:00 pm |
| Friday | 9:00 am - 9:00 pm |
| Saturday | 9:00 am - 5:00 pm |
| Sunday | 11:00 am - 4:00 pm |