Tire Sales and Service near Elkton, MD
Is your Toyota slipping and sliding during rain and snow? Are you constantly having to re-fill or adjust your tire pressure? It may be time for a visit to our Service Department here at Newark ToyotaWorld. The good news is that we have you covered when it comes to tire sales and service, so stop by during any of our convenient hours seven days a week!
The Importance of Fresh Tires
As you drive, your tires begin to wear down and lose the tread that provides the grip you need. Without proper treading you may find yourself unable to stop as quickly as you should or losing control as soon it begins to rain. If you've noticed any of these signs or if you've visually inspected your tires and see flat spots, come and talk with our team. In most cases we'll start by suggesting a new set of tires from our vast selection that includes numerous sizes and brands. To prolong the life of each tire, we highly recommend scheduling routine tire rotation services. This allows us to move the tires around depending on the type of vehicle and your driving style, so you won't have to replace them as often or one at a time.
Trustworthy Service and Parts
If you're not sure which tires are right for your Toyota model or if you simply prefer to order online and install them yourself, just use the link here on our site. Our technicians would also be happy to answer questions you have, so don't hesitate to complete our Ask a Tech form. Our goal to help you find the ideal set of tires for the model you have and the kind of driving you do, such as off-roading in your 4Runner or zipping through traffic in your sport-tuned Camry. Each technician on our team is Toyota Certified and we only use Genuine Toyota Parts for service and repairs that you can depend on.
Service Specials
We know that your budget is often the main hindrance when it comes to getting a new set of tires, which is why we frequently offer valuable specials and coupons. Head on over to our Service Specials see to see what we currently have available for you. Once you've sent the coupon to your smartphone or printed it out, utilize our handy Online Appointment Schedule tool to quickly reserve a timeslot that suits your schedule. If you are a return customer, all you have to do is log in and we'll have your service records and vehicle ready to go.
Setting a new standard for tire sales and service near Elkton, MD, is just the beginning here at Newark ToyotaWorld. Drop by our service bay to see what else we have to offer!
Service Options
Tire Rotation
Tire Installation
Great selection of new tires
and more!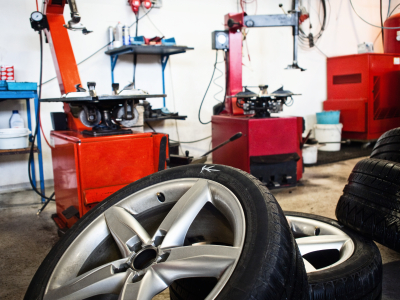 Newark ToyotaWorld Service Hours
302-283-2306
| | |
| --- | --- |
| Monday | 7:00 am - 8:00 pm |
| Tuesday | 7:00 am - 8:00 pm |
| Wednesday | 7:00 am - 8:00 pm |
| Thursday | 7:00 am - 8:00 pm |
| Friday | 7:00 am - 8:00 pm |
| Saturday | 7:00 am - 5:00 pm |
| Sunday | 9:00 am - 4:00 pm |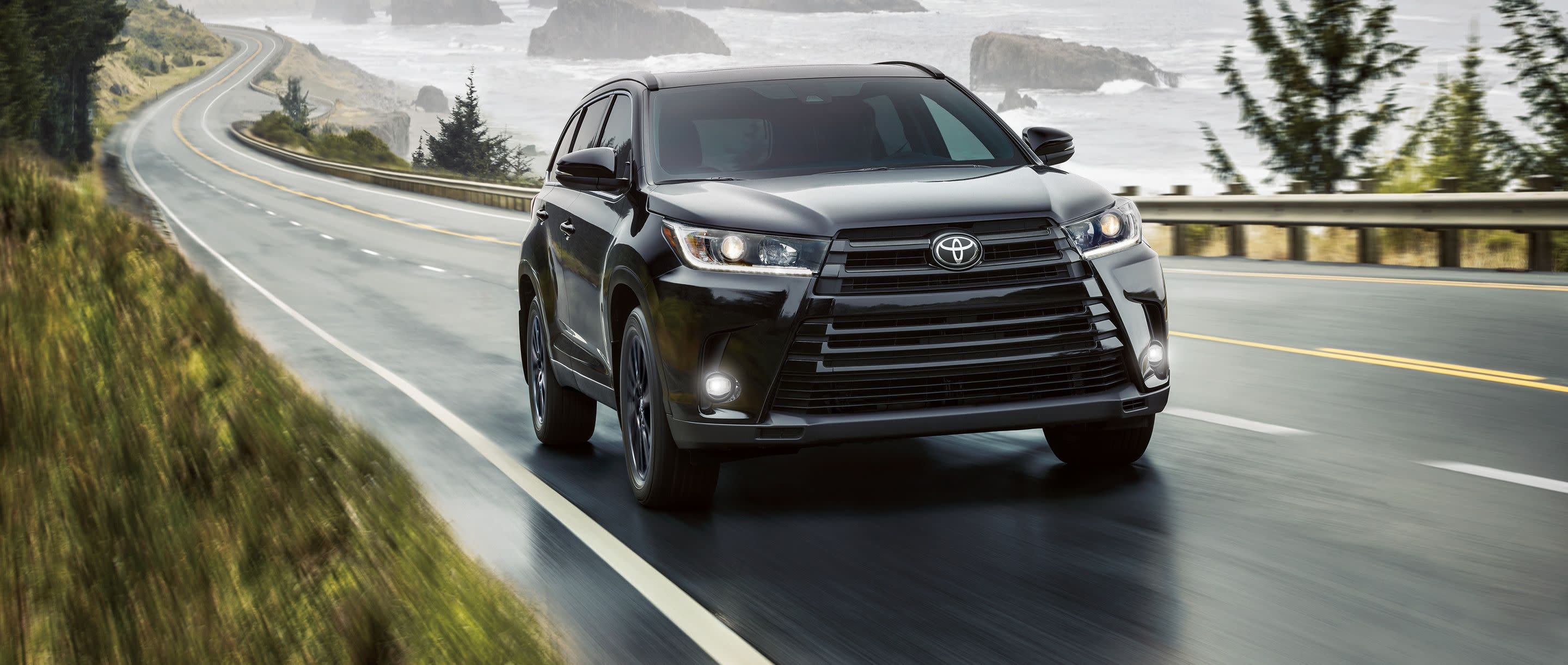 Testimonials
"good but not perfect"
DEALERRATER
1-25-2020
"I purchased my vehicle at Newark ToyotaWorld with Mr Eric..."
DEALERRATER
1-24-2020
GOOGLE
1-22-2020
GOOGLE
1-18-2020
GOOGLE
1-17-2020
GOOGLE
1-12-2020
GOOGLE
1-10-2020
GOOGLE
1-9-2020
GOOGLE
1-8-2020
GOOGLE
1-8-2020
"Purchased my first sienna, we have been an odyssey driver..."
DEALERRATER
1-7-2020
Purchased my first sienna, we have been an odyssey driver...
CARS
1-7-2020
GOOGLE
1-6-2020
GOOGLE
1-5-2020
GOOGLE
1-4-2020
GOOGLE
1-4-2020
GOOGLE
1-2-2020
GOOGLE
1-2-2020
GOOGLE
1-1-2020
GOOGLE
12-31-2019
GOOGLE
12-29-2019
GOOGLE
12-28-2019
GOOGLE
12-27-2019
GOOGLE
12-25-2019
9 to 5 Pawn & Jewelry stores.ebay.com/9to5pawnshop
GOOGLE
12-24-2019
GOOGLE
12-23-2019
GOOGLE
12-21-2019
GOOGLE
12-20-2019
GOOGLE
12-20-2019
GOOGLE
12-19-2019
GOOGLE
12-18-2019
GOOGLE
12-17-2019
GOOGLE
12-16-2019
GOOGLE
12-16-2019
GOOGLE
12-15-2019
GOOGLE
12-15-2019
GOOGLE
12-15-2019
GOOGLE
12-14-2019
GOOGLE
12-14-2019
GOOGLE
12-13-2019
GOOGLE
12-13-2019
GOOGLE
12-13-2019
GOOGLE
12-12-2019
Read More