Used Toyota Vehicles for Sale near Thorndale, PA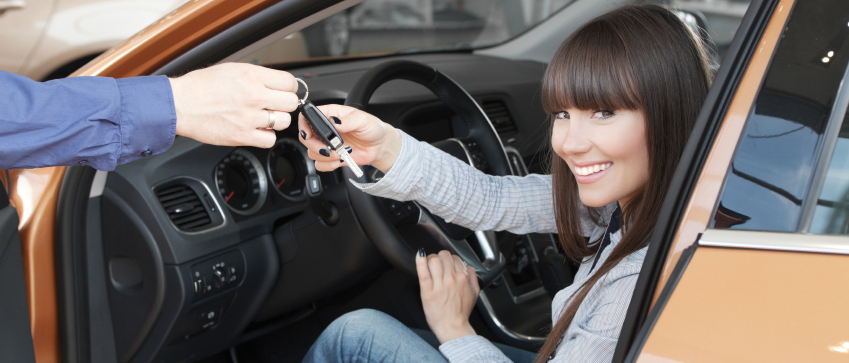 While some folks only choose the finest and latest vehicles on the market, we at Newark ToyotaWorld understand that others prefer an affordable ride. If you need a ride but don't have the means to get a factory-fresh Toyota, let our experienced team guide you through our selection of once-loved Toyota models that are just as exciting to drive!
Benefits of Buying Used
Whether you've had financial troubles in the past or you just prefer to save a little extra cash, we understand that everybody can't always get their hands on the most current models. There is often a negative stigma involved with getting behind the wheel of a used car, but we would like to assure you that you've got nothing to worry about here at Newark ToyotaWorld. Let your uncertainties subside, because our used lot is only comprised of quality vehicles that have met our high standards. Not only will you find an exciting, drivable ride, but you will also build up your credit so that you can one day get your hands on that perfect new model if you please.
Our Used Toyotas
When you shop our pre-owned selection of Toyota vehicles, you will be surprised by what you find. Many of what we have to offer are either certified by Toyota themselves or have only had a single owner, often meaning they've only been leased. Therefore, they are only a few years old with very low mileage. On the left side of the page, you can sift through the filters to find exactly what you are looking for. Need a commuter car? Check out the ever-popular Camry or Corolla models. If you need something to traverse off the beaten path, you may want to take a look at our 4Runner or Highlander options.
Can I Finance a Used Car?
Of course, you can finance a pre-owned Toyota! We would not expect you to put all of your hard-earned money towards a single car, which is why we offer flexible financing options that won't break the bank. When you take this route, you will slowly pay off the price of your Toyota model over the course of a few years. To get started, head to our Finance tab on our site to access our Finance Application. Then, if you've got a ride that you won't use anymore, bring it in and we will give you a trade-in appraisal to increase the amount of your down payment.
Head over to Newark ToyotaWorld to inquire about used Toyota vehicles for sale near Thorndale, PA. We're open seven days a week, so visit our location at your convenience!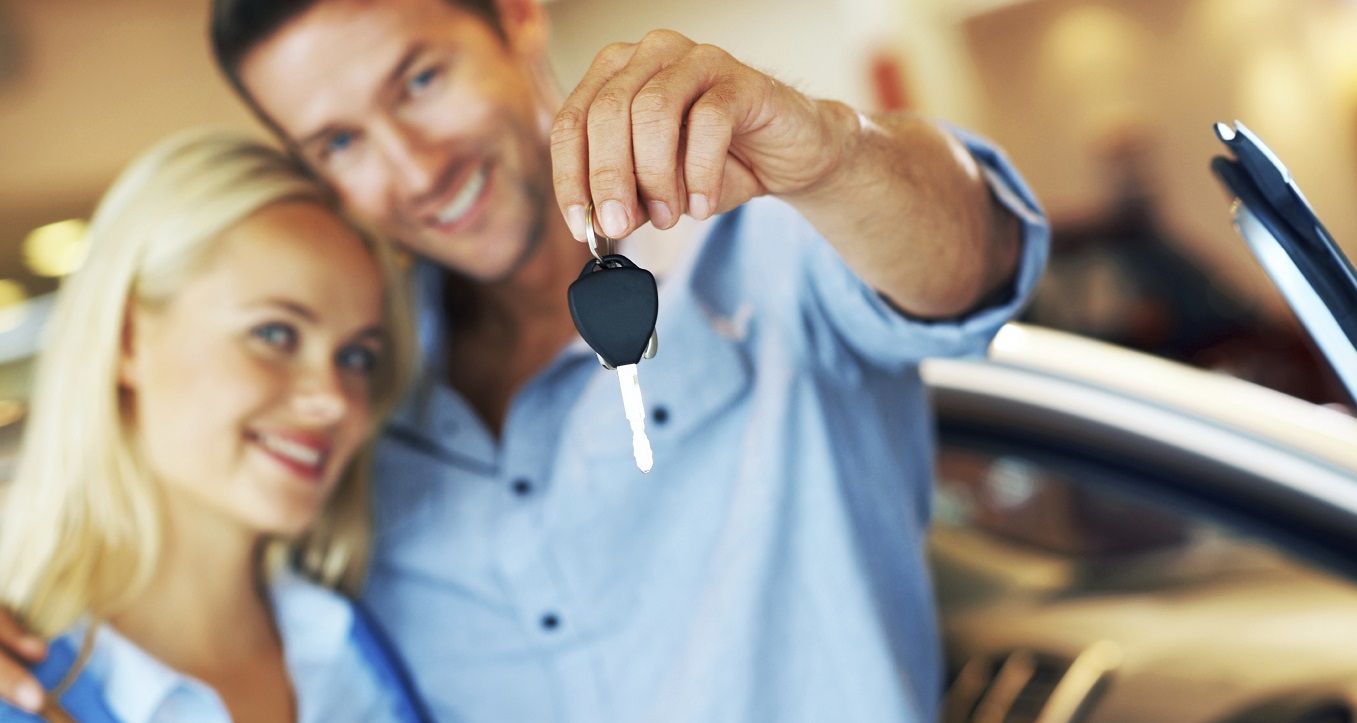 Sales Hours
(302) 283-2305
| | |
| --- | --- |
| Monday | 9:00 am - 9:00 pm |
| Tuesday | 9:00 am - 9:00 pm |
| Wednesday | 9:00 am - 9:00 pm |
| Thursday | 9:00 am - 9:00 pm |
| Friday | 9:00 am - 9:00 pm |
| Saturday | 9:00 am - 5:00 pm |
| Sunday | 11:00 am - 4:00 pm |
Testimonials
GOOGLE
1-10-2020
GOOGLE
1-9-2020
GOOGLE
1-8-2020
GOOGLE
1-8-2020
"Purchased my first sienna, we have been an odyssey driver..."
DEALERRATER
1-7-2020
Purchased my first sienna, we have been an odyssey driver...
CARS
1-7-2020
GOOGLE
1-6-2020
GOOGLE
1-5-2020
GOOGLE
1-4-2020
GOOGLE
1-4-2020
GOOGLE
1-2-2020
GOOGLE
1-2-2020
GOOGLE
1-1-2020
GOOGLE
12-31-2019
GOOGLE
12-29-2019
GOOGLE
12-28-2019
GOOGLE
12-27-2019
GOOGLE
12-25-2019
9 to 5 Pawn & Jewelry stores.ebay.com/9to5pawnshop
GOOGLE
12-24-2019
GOOGLE
12-23-2019
GOOGLE
12-21-2019
GOOGLE
12-20-2019
GOOGLE
12-20-2019
GOOGLE
12-19-2019
GOOGLE
12-18-2019
GOOGLE
12-17-2019
GOOGLE
12-16-2019
GOOGLE
12-16-2019
GOOGLE
12-15-2019
GOOGLE
12-15-2019
GOOGLE
12-15-2019
GOOGLE
12-14-2019
GOOGLE
12-14-2019
GOOGLE
12-13-2019
GOOGLE
12-13-2019
GOOGLE
12-13-2019
GOOGLE
12-12-2019
GOOGLE
12-12-2019
GOOGLE
12-12-2019
GOOGLE
12-12-2019
GOOGLE
12-12-2019
Read More