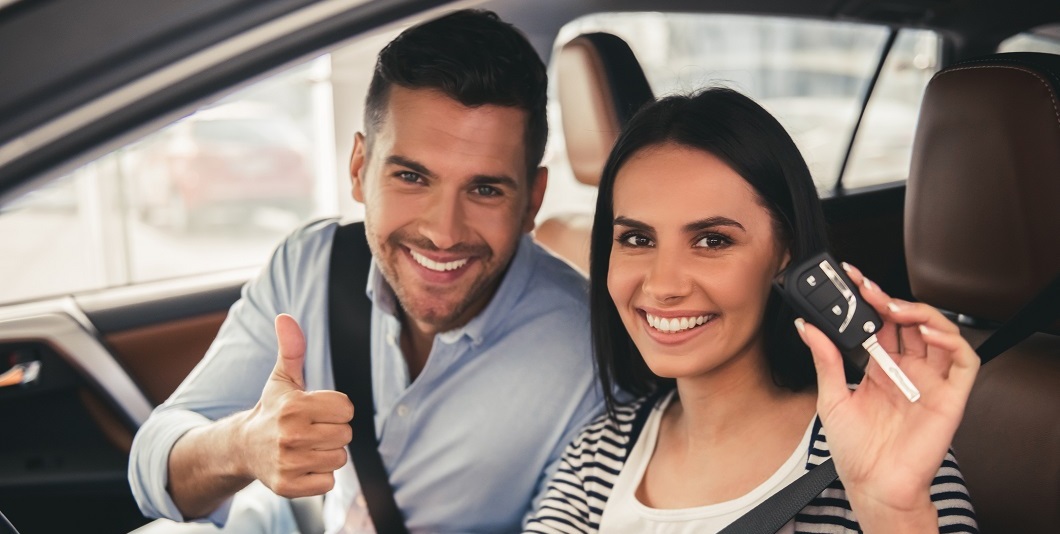 If you're looking to save money on your next set of wheels, you've come to the right place. Here at Newark ToyotaWorld, we've got a special VIP offer with your name on it. That means you can drive off our lot in the vehicle of your dreams without breaking the bank. If you want to learn more, be sure to reach out to one of our friendly representatives.
This is a Special VIP Offer Just for You!
When you need a driving option to support you on your daily excursions, you'd be hard-pressed to find a dealership that offers the same deals that we have here at Newark ToyotaWorld. We do this because one of our primary goals is to provide clients with new vehicles that they can be proud of without having to shell out all their hard-earned cash. So, whether you're after a Toyota like the Camry, Corolla, Tundra, or RAV4, you can be sure you'll find a model on our lot that comes at a price that easily falls within your budget.
In Fact, This Offer is so Exclusive That We Can't Even Advertise it on Our Website!
Although folks who shop at Newark ToyotaWorld are usually the most excited about our competitive prices, we do even more to ensure that their car-buying experience is as seamless as possible. So, if you're wondering why you should shop at our dealership, we're here to give you the details! Right off the bat, we're open seven days a week, which means you'll always be able to shop with us regardless of your schedule. On top of that, your new Toyota purchase will come with an extensive warranty and ToyotaCare1, which is a program that covers normal factory scheduled service for two years or 25,000 miles. We can't forget to mention that we have a rewards program that benefits individuals who choose us over the competition.
Don't Miss Out on this Limited-Time Opportunity to Save More than You Ever Expected on a New Vehicle!
If you're eager to start hunting for your next ride, we've got great news for you! You can do so without leaving the comfort of your own couch thanks to our online resources. All you have to do is click on the New Inventory tab above and then select the model you've got your heart set on. From there, your page should populate with a list of vehicles that match the description. To narrow the results even further, go ahead and utilize the filters on the left of the screen. You can organize by model, year, price, color, fuel economy, and much more.
To take advantage of Newark ToyotaWorld's VIP special offer, all you have to do is contact us at your own convenience. You're also welcome to show up on our lot any day of the week. We are located at 230 East Cleveland Avenue in Newark, DE.
Give Us A Call Today for this Special VIP Offer!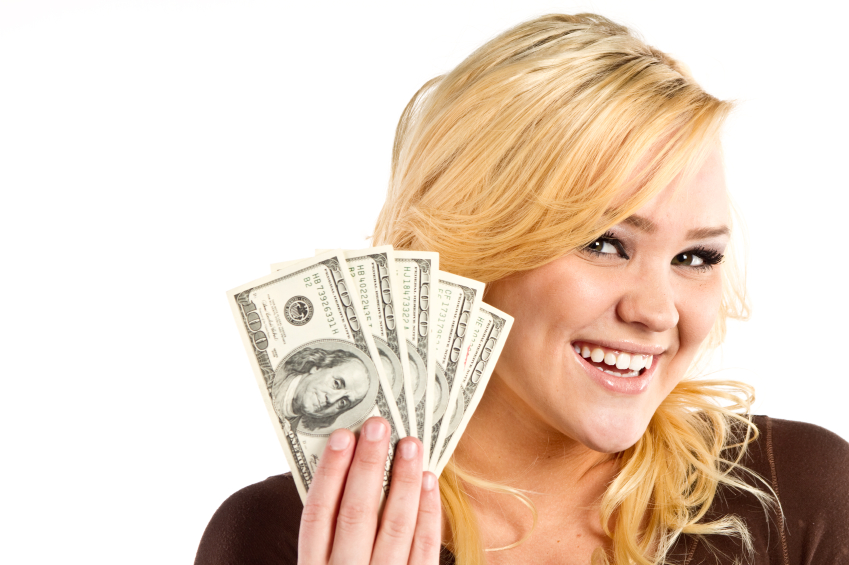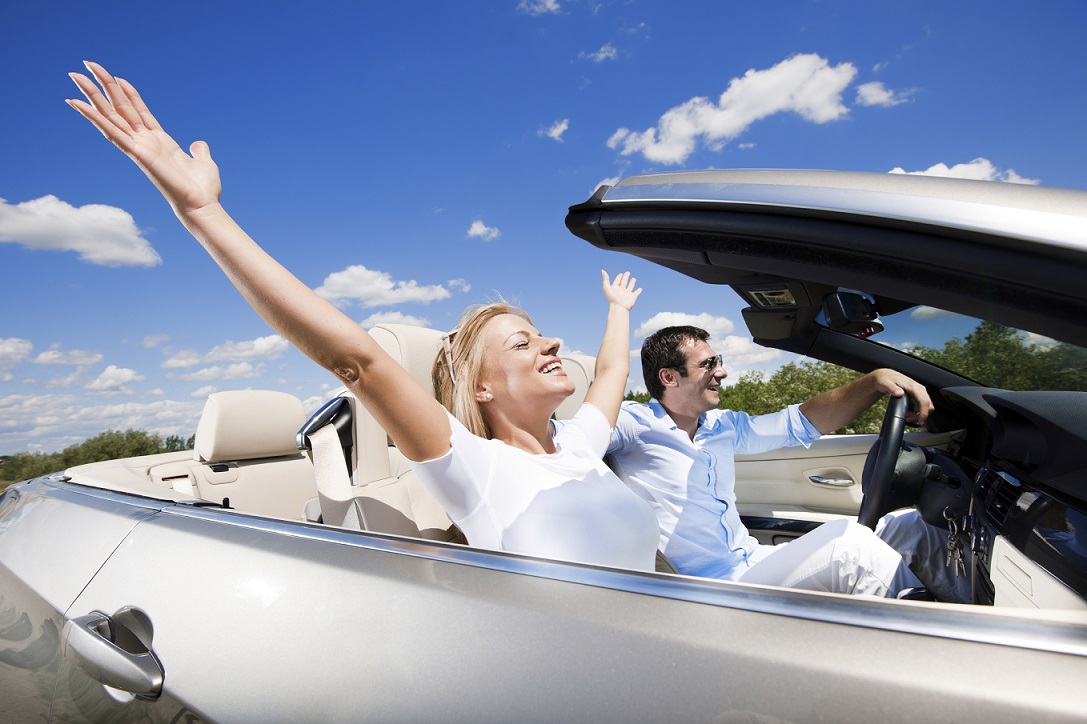 Testimonials
"Purchased a 2017 Jeep Cherokee Latitude. Matt Vento was..."
DEALERRATER
7-8-2020
GOOGLE
7-5-2020
GOOGLE
7-3-2020
GOOGLE
7-3-2020
"Great Service"
DEALERRATER
7-3-2020
Great Service
CARS
7-3-2020
GOOGLE
6-27-2020
GOOGLE
6-27-2020
GOOGLE
6-26-2020
GOOGLE
6-25-2020
GOOGLE
6-24-2020
GOOGLE
6-23-2020
GOOGLE
6-21-2020
GOOGLE
6-19-2020
GOOGLE
6-15-2020
GOOGLE
6-15-2020
GOOGLE
6-13-2020
GOOGLE
6-11-2020
GOOGLE
6-10-2020
GOOGLE
6-4-2020
GOOGLE
6-3-2020
GOOGLE
5-31-2020
GOOGLE
5-31-2020
GOOGLE
5-29-2020
GOOGLE
5-28-2020
Excellent Service
CARS
5-27-2020
GOOGLE
5-27-2020
GOOGLE
5-27-2020
"Excellent Service"
DEALERRATER
5-27-2020
GOOGLE
5-25-2020
GOOGLE
5-24-2020
GOOGLE
5-21-2020
GOOGLE
5-20-2020
GOOGLE
5-18-2020
GOOGLE
5-17-2020
GOOGLE
5-17-2020
GOOGLE
5-16-2020
GOOGLE
5-13-2020
GOOGLE
5-12-2020
GOOGLE
5-11-2020
GOOGLE
5-10-2020
GOOGLE
5-9-2020
Read More