Windshield Wiper Replacement near Glen Mills, PA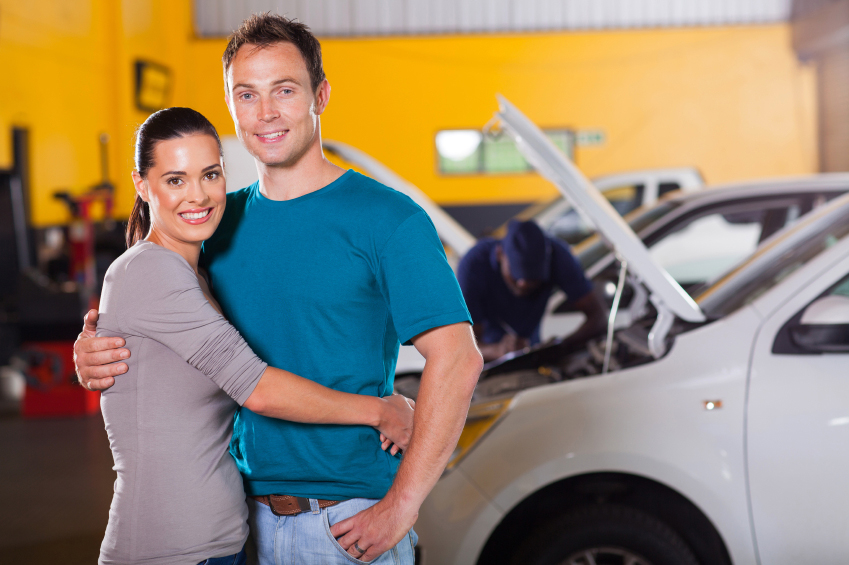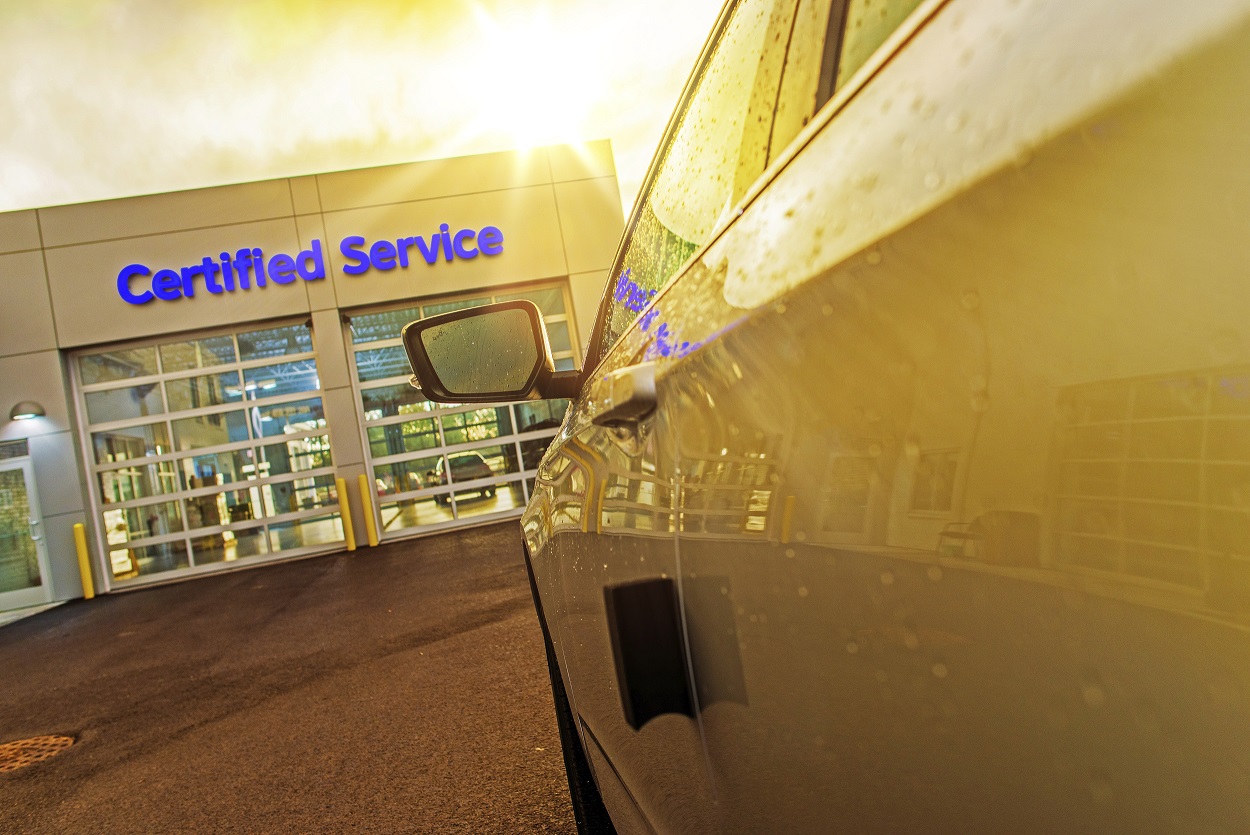 Although it's easy to forget to handle a variety of routine maintenance procedures when it comes to your vehicle, one operation that we at Newark ToyotaWorld notice is all too often ignored is windshield wiper blade replacement. To find out why you shouldn't let this fall through the cracks, continue reading below.
What are the Warning Signs?
Fortunately, it's quite simple to tell when your wipers need to be swapped out for a new set. With just a quick visual inspection, you'll be able to tell if they've sustained too much wear and tear to be of any use to you. We recommend taking a look at the frame first to make sure there is no corrosion and that the joints are still flexible. From there, you'll want to move onto examining the rubber strip that runs along the length of the wiper blade. If you see any cracks or pieces missing, you can be sure that it's time to replace them. The flexibility of this material is also an important factor to consider, so press your finger to it and push in a few directions to verify that it can do so without tearing.
Timeline
Our expert mechanics will typically suggest that you change your wiper blades every six months, but that can change depending on the conditions you live in and the amount of use that they get. If at any point in time you notice that these components are skipping, streaking, or squeaking across the glass, you'll want to trade them out as soon as possible. Moreover, you can maximize the utility of your wipers by choosing certain times of the year to replace them. Since the summer and winter usually impacts the rubber the most, it's a good idea to swap your blades out after these seasons. That being said, the most important thing is your visibility, so if you can't see the road ahead of you when it rains, don't waste any time making your way to our Service Department.
Our Service Department
If you think it's about time to have these components switched out for a new set, we at Newark ToyotaWorld would be happy to help in this endeavor. Our team of skilled technicians can handle this task in no time at all, so you can drive off our lot and handle your day's chores without the wait. While you're here, why not have us take care of a few more tasks like tire rotations, battery tests, oil changes and more? On top of that, you can order wiper blades from our Parts Department if you would prefer to replace them on your own.
For windshield wiper replacements near Glen Mills, PA, make your way to Newark ToyotaWorld today! We are conveniently located at 230 East Cleveland Avenue in Newark, DE.
Testimonials
GOOGLE
1-10-2020
GOOGLE
1-9-2020
GOOGLE
1-8-2020
GOOGLE
1-8-2020
"Purchased my first sienna, we have been an odyssey driver..."
DEALERRATER
1-7-2020
Purchased my first sienna, we have been an odyssey driver...
CARS
1-7-2020
GOOGLE
1-6-2020
GOOGLE
1-5-2020
GOOGLE
1-4-2020
GOOGLE
1-4-2020
GOOGLE
1-2-2020
GOOGLE
1-2-2020
GOOGLE
1-1-2020
GOOGLE
12-31-2019
GOOGLE
12-29-2019
GOOGLE
12-28-2019
GOOGLE
12-27-2019
GOOGLE
12-25-2019
9 to 5 Pawn & Jewelry stores.ebay.com/9to5pawnshop
GOOGLE
12-24-2019
GOOGLE
12-23-2019
GOOGLE
12-21-2019
GOOGLE
12-20-2019
GOOGLE
12-20-2019
GOOGLE
12-19-2019
GOOGLE
12-18-2019
GOOGLE
12-17-2019
GOOGLE
12-16-2019
GOOGLE
12-16-2019
GOOGLE
12-15-2019
GOOGLE
12-15-2019
GOOGLE
12-15-2019
GOOGLE
12-14-2019
GOOGLE
12-14-2019
GOOGLE
12-13-2019
GOOGLE
12-13-2019
GOOGLE
12-13-2019
GOOGLE
12-12-2019
GOOGLE
12-12-2019
GOOGLE
12-12-2019
GOOGLE
12-12-2019
GOOGLE
12-12-2019
Read More
Sales Hours
(302) 283-2305
| | |
| --- | --- |
| Monday | 9:00 am - 9:00 pm |
| Tuesday | 9:00 am - 9:00 pm |
| Wednesday | 9:00 am - 9:00 pm |
| Thursday | 9:00 am - 9:00 pm |
| Friday | 9:00 am - 9:00 pm |
| Saturday | 9:00 am - 5:00 pm |
| Sunday | 11:00 am - 4:00 pm |