Windshield Wiper Replacement near West Chester, PA
Spring is on its way, which means rain showers and more work for your windshield wipers. If you haven't had your set replaced in a while, now is the ideal time to visit our Newark ToyotaWorld Service Department. We'll get them installed and ready for action in just a few minutes, so stop by 1344 Marrows Road in Newark, DE, today!
How Can I Check My Windshield Wipers?
During any season, you depend on your windshield wipers to provide essential visibility. Unfortunately, they don't last forever and often we hear that customers didn't realize their set wasn't working until they were driving in the middle of heavy rain or snow. If you have a little spare time, head outside and give your wipers a quick inspection. Warning signs to look out for include rust or breakage on the metal blade, as well as blistering or cracks on the rubber coating that surrounds the blade. Any of these will spell trouble when you're navigating through harsh weather. Next, turn on your car and the windshield wipers. If you see any streaks or missing spots where the fluid hasn't cleaned the windshield, that is another sign you could use a replacement.

Convenient Service at Newark ToyotaWorld
Now that you know how to stay ahead of the game, take advantage of our service hours seven days a week, including extended evening hours. We want to make the process as convenient as possible for our customers, from the moment they give us a call or drive up to our location. Feel free to reserve an appointment with our online form or just stop by – in most cases we can help you find the right wipers for your vehicle and install them right away. If you want to make the most of your time, consider getting an oil change or a tire rotation while you're here! We can also perform a battery test, top off any fluids, and make sure you're ready to hit the road with confidence.
Other Repairs
Don't forget to come back to us when you have a more serious repair. Our certified Toyota technicians are skilled with both new and pre-owned models, from the Camry and the Corolla, to the RAV4 and the Tacoma. We only use Genuine Toyota Parts and always strive to get your vehicle fixed right the first time. Should the repair take more a few hours, we would be happy to drop you off at a nearby location with our shuttle service or help you find a rental vehicle.
If windshield wiper replacement near West Chester, PA, has been on your to-do list, come to Newark ToyotaWorld! Be sure to take a look at our service specials before you stop by and give us a call at 302-368-6262 if you have any questions.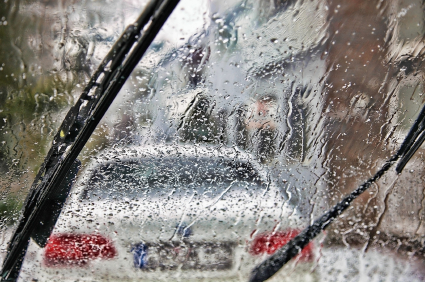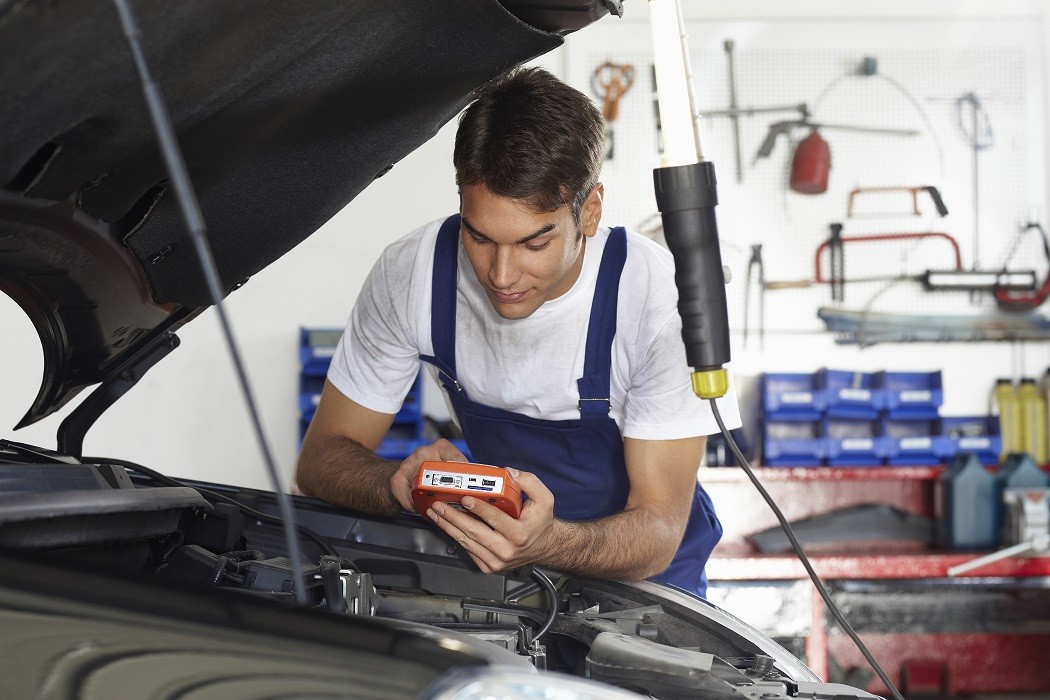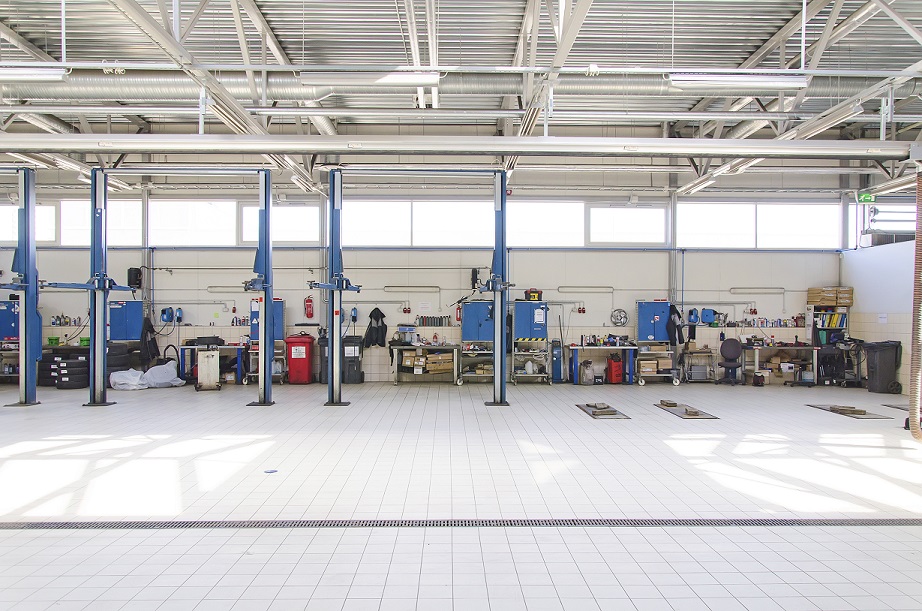 Testimonials
GOOGLE
1-10-2020
GOOGLE
1-9-2020
GOOGLE
1-8-2020
GOOGLE
1-8-2020
"Purchased my first sienna, we have been an odyssey driver..."
DEALERRATER
1-7-2020
Purchased my first sienna, we have been an odyssey driver...
CARS
1-7-2020
GOOGLE
1-6-2020
GOOGLE
1-5-2020
GOOGLE
1-4-2020
GOOGLE
1-4-2020
GOOGLE
1-2-2020
GOOGLE
1-2-2020
GOOGLE
1-1-2020
GOOGLE
12-31-2019
GOOGLE
12-29-2019
GOOGLE
12-28-2019
GOOGLE
12-27-2019
GOOGLE
12-25-2019
9 to 5 Pawn & Jewelry stores.ebay.com/9to5pawnshop
GOOGLE
12-24-2019
GOOGLE
12-23-2019
GOOGLE
12-21-2019
GOOGLE
12-20-2019
GOOGLE
12-20-2019
GOOGLE
12-19-2019
GOOGLE
12-18-2019
GOOGLE
12-17-2019
GOOGLE
12-16-2019
GOOGLE
12-16-2019
GOOGLE
12-15-2019
GOOGLE
12-15-2019
GOOGLE
12-15-2019
GOOGLE
12-14-2019
GOOGLE
12-14-2019
GOOGLE
12-13-2019
GOOGLE
12-13-2019
GOOGLE
12-13-2019
GOOGLE
12-12-2019
GOOGLE
12-12-2019
GOOGLE
12-12-2019
GOOGLE
12-12-2019
GOOGLE
12-12-2019
Read More