Winter Tire Shopping near Glen Mills, PA
Have you recently experienced some slippage during snowfall? Maybe you have noticed that your tires are struggling to gain traction once the red light turns green. We are here to solve your problem when you swing by Newark ToyotaWorld for your winter tires! We hold your safety to the highest degree, which is why we suggest you visit as soon as possible to get a jumpstart on the winter months! After you schedule an appointment, you can stop by our location at 1344 Marrows Road in Newark, DE!
Why Can't I Keep my Current Tires?
There are a few reasons why you should switch your current set of rubbers out for some winter tires. To start, your current options simply aren't built for this type of inclement weather. When you opt for a set that is made for snowy conditions, you are accessing ones that are not only built for wet pavement, but for the severe drop in temperature. The biggest factor is that the compound is completely different. When you take a look at winter options, you might notice a different pattern in the tires' tread. You will see more tread sipes and that is because they add that extra edge that you need to cut through densely-packed snow with ultimate precision. This means that you will be able to grip icy slopes without rolling backward or experiencing loss of traction.
Parts Department
We make the buying process easy so you can have a streamlined experience here at the dealership, and can get back on the road with the utmost confidence. All that you need to do is scroll to the top of your screen and select the Order Tires Online link found beneath the Parts dropdown to check out every option that is available! We include selections from Bridgestone, Goodyear, Michelin, and many more, so you know you will be able to find the right set to fit your SUV, sedan, truck, or anything else! Keep in mind that we also offer promotions and rebate deals so you can get the most bang for your buck. If you notice that we don't have the set that you are looking for, don't worry! You can tap into our Order Parts form to have them promptly delivered to our location where we will switch them out in no time at all.
Getting Started
If you want to get the ball rolling so you can be prepared for the next blizzard, you can get started today! We welcome you to stop by as soon as your schedule permits, so we can go over the details of what would work best for your ride and the deals that we currently have running. If you would like to expedite the procedure, you can always make use of our Schedule Appointment form to find a time slot that adheres to your schedule. After that, we will get your tires ready so you can get in and out in no time!
For winter tire shopping near Glen Mills, PA, make your way down to Newark ToyotaWorld. We look forward to granting you the traction that you deserve during our flexible business hours!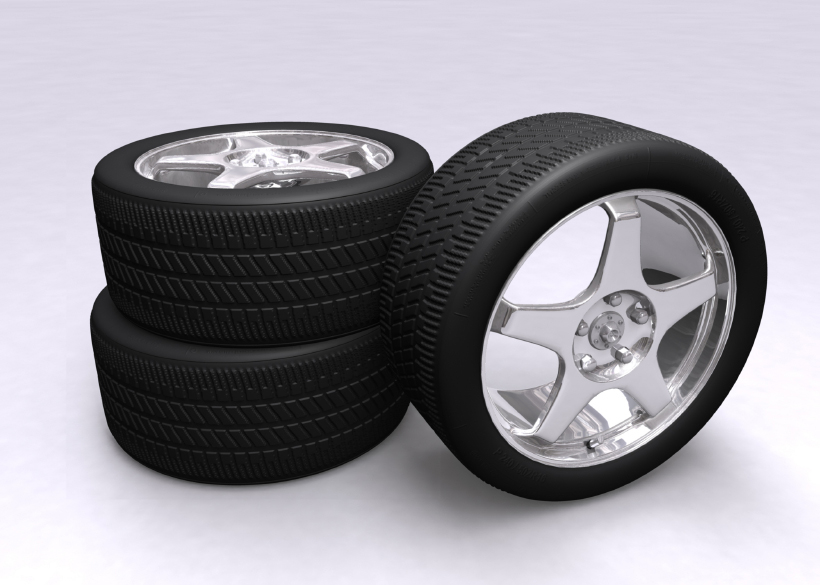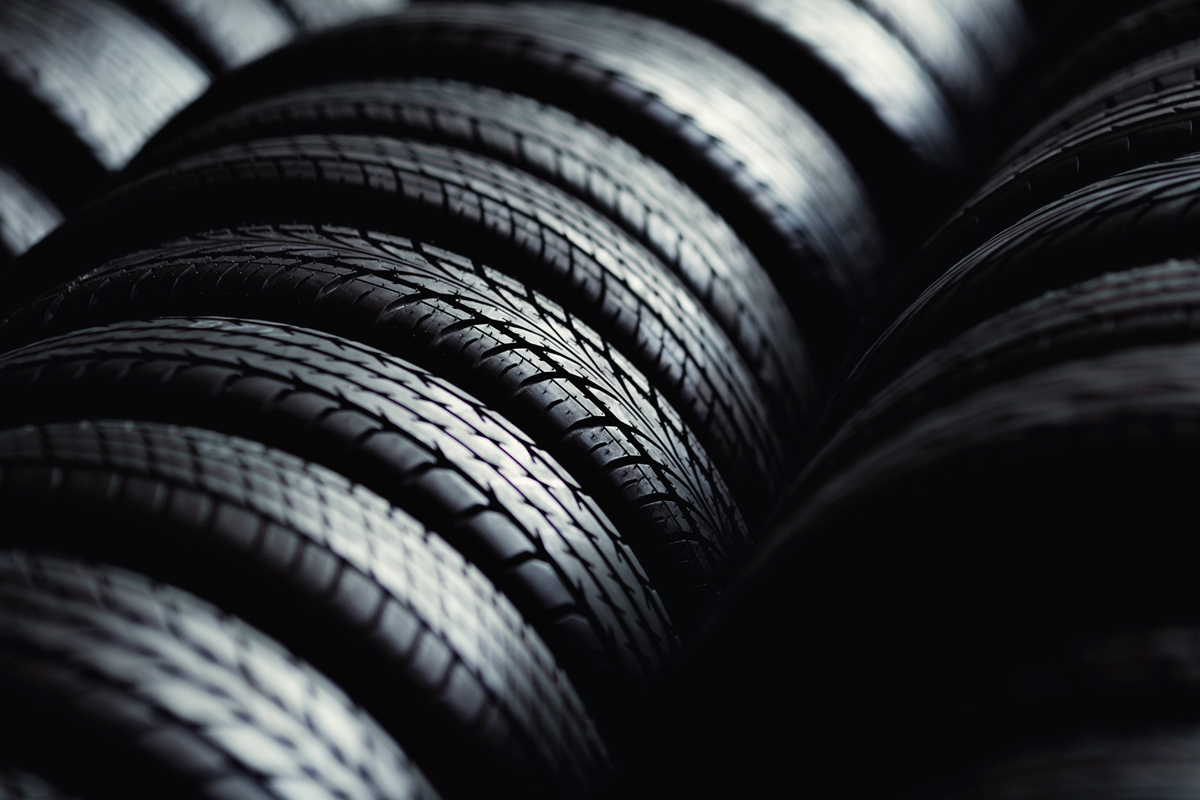 Newark ToyotaWorld Service Hours
302-283-2306
| | |
| --- | --- |
| Monday | 7:00 am - 8:00 pm |
| Tuesday | 7:00 am - 8:00 pm |
| Wednesday | 7:00 am - 8:00 pm |
| Thursday | 7:00 am - 8:00 pm |
| Friday | 7:00 am - 8:00 pm |
| Saturday | 7:00 am - 5:00 pm |
| Sunday | 9:00 am - 4:00 pm |
Testimonials
GOOGLE
1-10-2020
GOOGLE
1-9-2020
GOOGLE
1-8-2020
GOOGLE
1-8-2020
"Purchased my first sienna, we have been an odyssey driver..."
DEALERRATER
1-7-2020
Purchased my first sienna, we have been an odyssey driver...
CARS
1-7-2020
GOOGLE
1-6-2020
GOOGLE
1-5-2020
GOOGLE
1-4-2020
GOOGLE
1-4-2020
GOOGLE
1-2-2020
GOOGLE
1-2-2020
GOOGLE
1-1-2020
GOOGLE
12-31-2019
GOOGLE
12-29-2019
GOOGLE
12-28-2019
GOOGLE
12-27-2019
GOOGLE
12-25-2019
9 to 5 Pawn & Jewelry stores.ebay.com/9to5pawnshop
GOOGLE
12-24-2019
GOOGLE
12-23-2019
GOOGLE
12-21-2019
GOOGLE
12-20-2019
GOOGLE
12-20-2019
GOOGLE
12-19-2019
GOOGLE
12-18-2019
GOOGLE
12-17-2019
GOOGLE
12-16-2019
GOOGLE
12-16-2019
GOOGLE
12-15-2019
GOOGLE
12-15-2019
GOOGLE
12-15-2019
GOOGLE
12-14-2019
GOOGLE
12-14-2019
GOOGLE
12-13-2019
GOOGLE
12-13-2019
GOOGLE
12-13-2019
GOOGLE
12-12-2019
GOOGLE
12-12-2019
GOOGLE
12-12-2019
GOOGLE
12-12-2019
GOOGLE
12-12-2019
Read More